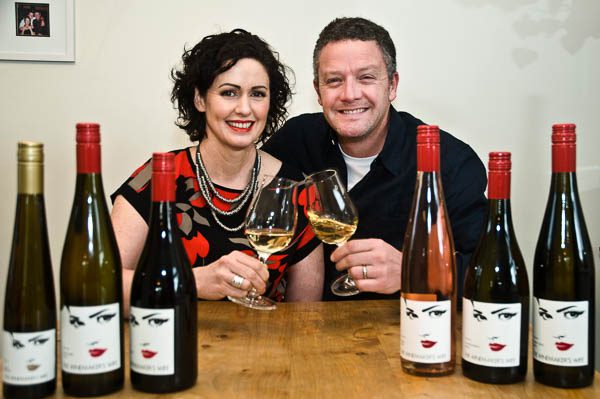 Wines for the taste conscious!: The Winemaker's Wife
---
The Winemaker's Wife wines are the creation of husband and wife business partners, Simon McGeorge and Olive Hill.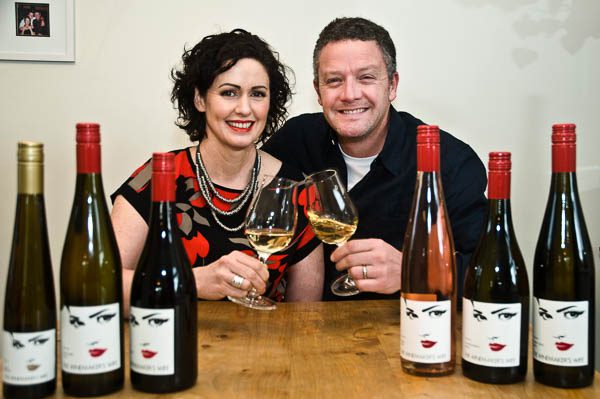 Their back-label reads, 'This wine celebrates our partnership and is a tribute to all that can be achieved by two people working together'.
Clearly their partnership works as they are into their fifth vintage. Simon is a multi-award-winning winemaker, with more than 20 years' experience, making fine wines for international and New Zealand brands. Olive is a gregarious individual with a love of history, socialising and bright red lipstick.
Together they have created a fantastic range of Waipara wines that include a fabulous 2019 pinot rosé, contemporary-styled chardonnay, incredible riesling, crisp pinot gris and bright, fruity pinot noir. If you have not yet tried their wines, you must. You can purchase online (NZ-wide delivery), at Fresh Choice stores or from Liquor King, Carlton Mill Corner. Cheers!
---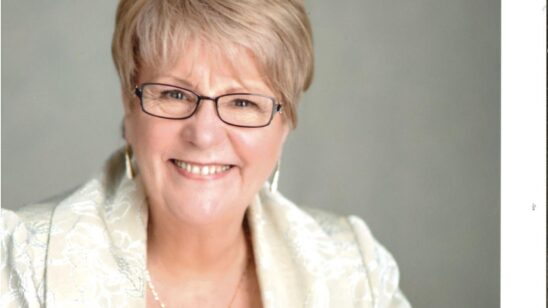 Previous Post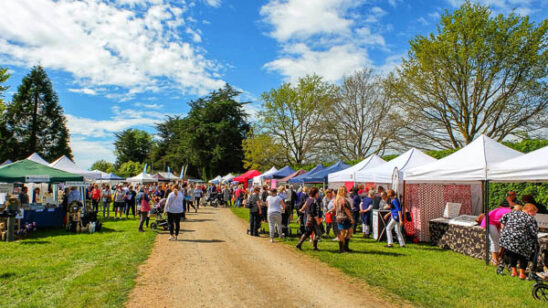 Next Post