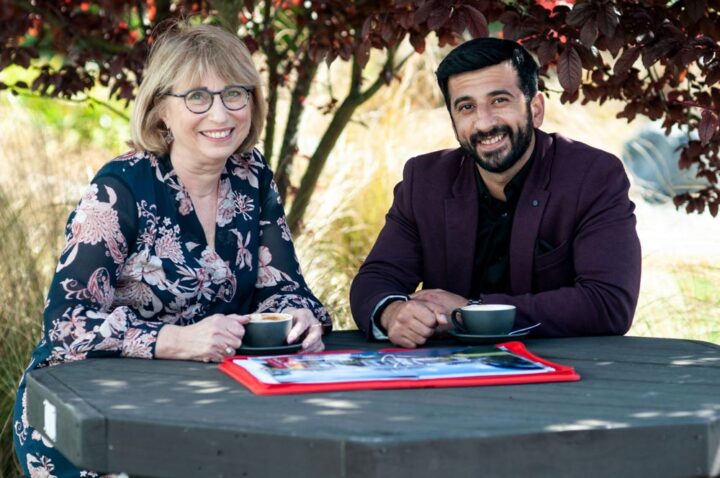 What is your next chapter? Mike Pero Real Estate Northcote
The motivations as to why people buy or sell property range from a change in employment location or growth in family size, to downsizing or working on an investment portfolio.
"In our profession of selling homes, we meet many people who are on a journey of big change in their living situation," says Sahab Hussain, owner of Mike Pero Real Estate Northcote.
Many choices to change address are lifestyle-driven. For some, there is the need for a fenced yard for the dog, extra garaging for 'toys' or the workshop, a sewing room, media lounge, home office, or perhaps a wine cellar. While there are those looking for lifestyle blocks, others are wanting apartments.
"At Mike Pero Real Estate Northcote, we realise that each move has personal considerations," explains Annette Pendergast, licensed salesperson.
The length of time that properties are being held onto before they're sold was last recorded in 2019 at about 7.4 years. When planning your move, it's important to consider what your lifestyle will demand over the next 7-10 years.
Mike Pero Real Estate uses its market knowledge of buyers' expectations and personal 'perfect home' wish lists, combined with its experienced sales and marketing skills to ensure its agents are reaching the optimal buyers who find your home ideal to choose for their next chapter.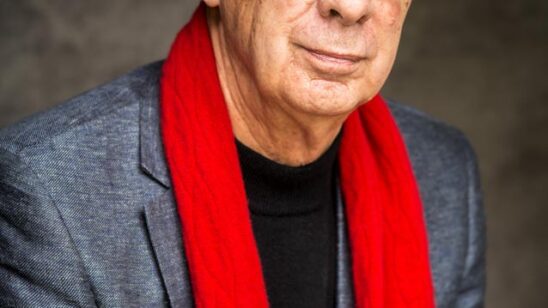 Previous Post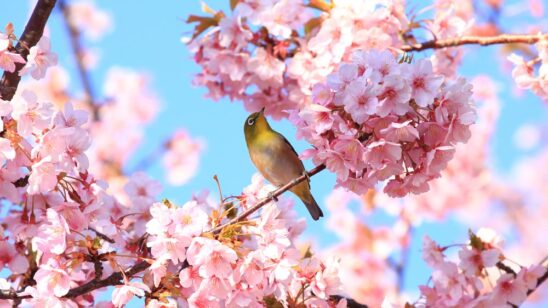 Next Post