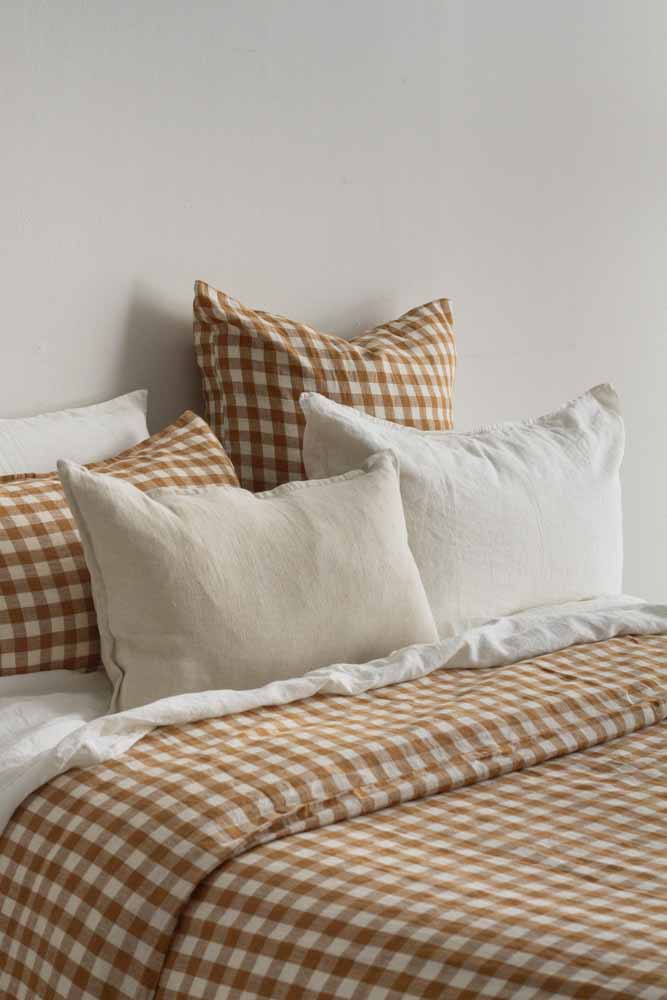 Welcome home: A&C Homestore
A homeware haven has hit the Christchurch streets and is here to stay.
Focusing on locally accessible furniture and homewares, A&C Homestore features a range of loved Kiwi brands, as well as their own beautiful A&C Linen.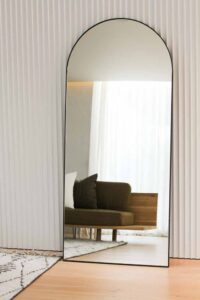 The store is carefully curated to help customers find inspiration when wandering through and develop their own sense of style.
Since starting out as an online store and pop-up shop in 2015, A&C Homestore has evolved into a humming enterprise. With three Auckland stores in Birkenhead, Mt Eden, and Orakei, their most recent venture just opened its doors in The Crossing.
The new Christchurch store is a pared-back dreamscape. A place where everyone can come for inspiration, advice, and products they are searching for to make a home their own, and do it in a kind way, both to people and the planet.
The bright and beautiful store is packed with luxe furniture and homewares, to give your space some spring refreshing or just a little extra love. You will also be greeted with practical styling, interior, and renovation advice to make any project a reality.
From the beginning, A&C Homestore has always viewed its stores as an extension of their own home. They're known for having open arms inviting people to 'come on in' and find inspiration in their collections, whether they're renting, renovating, selling, or gift-giving.
The Christchurch store is located at 18/166 Cashel Street, The Crossing and open seven days a week.
www.achomestore.co.nz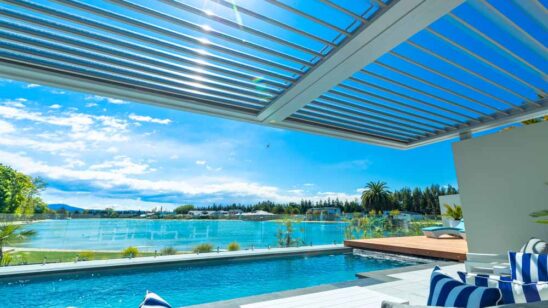 Previous Post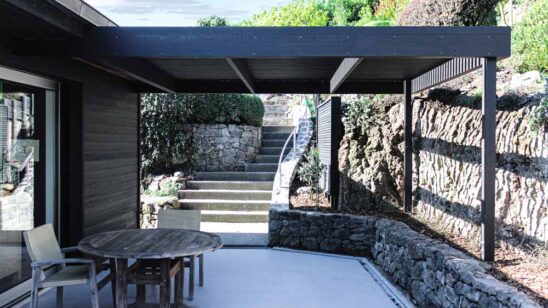 Next Post