---
The Meetings, Incentive, Conventions, Exhibition (MICE) industry of Christchurch has suffered greatly since 2011 with the loss our city's convention centre, but it is exciting to have Te Pae on track for a 2020 opening, along with the Lyttelton Cruise Wharf; developments which will bring visitors into our inner city to experience what we love so much about Christchurch.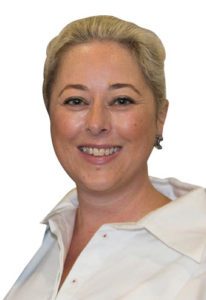 Venues like the Arts Centre and the Christchurch Town Hall reopening is encouraging, with many local events taking place – it is now up to us to encourage national and international organisations to come back to Christchurch and spend their valuable visitor dollar with us.
Recently, I was lucky to be part of an industry familiarisation trip of Australian MICE buyers. We demonstrated that Christchurch is back and ready to be one of New Zealand's premier conference destinations for international events.
At HOT Events, we have had to adapt – where previously we did a lot of Christchurch events, post 2011 we had to move our focus offshore. I am delighted to say that we are now managing a client's annual conference for the first time in Christchurch since 2008.
We have been very lucky in our company to also keep the amazing talent we have in Christchurch – this year we won large at the annual House of Travel Awards. I am extremely proud that we are competing and succeeding in an industry many thought was going to be extinct with the development of technology, and I can't wait to show New Zealand's newest city – Christchurch – to the MICE world again.
---