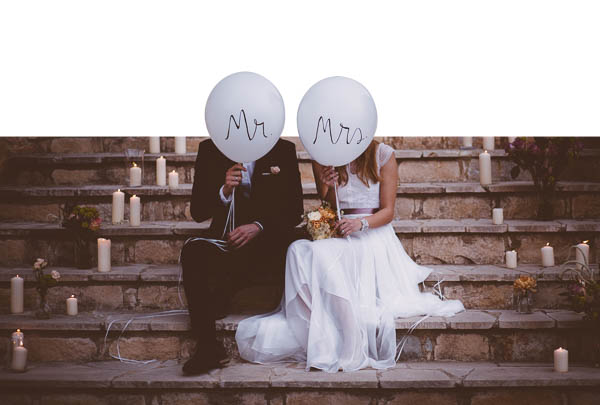 Tying the knot in 2020
---
You've got your something old? Something borrowed? Something blue? Well if you're still running around trying to find your something new – we've got you covered. Who says the rhyme must only apply to what the bride is wearing down the aisle? We investigate the upcoming trends of tying the knot in 2020.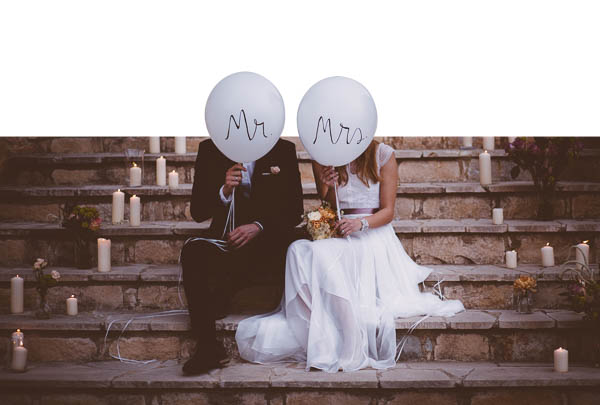 ---
Green thumb: Being sustainable is trending and Mother Nature would give that a big seal of approval.

Reduce your wedding's carbon footprint by purchasing a pre-loved wedding dress, adopting an heirloom ring, avoiding bottled water or even refraining from printing out hundreds of paper invitations (opt for online).

If you're feeling bold, why not try a zero-waste event… it might just give your guests the push they need to try it at their own wedding.

You wouldn't dump rubbish onto your guests as they're sitting down at your wedding, so don't forgot about one of the most important guests there – Mother Nature.
---
2. Party of two (or a few): Who says extravagant weddings are essential to a lifetime of happy marriage (the rom-coms don't count)?
Forking out the big dollars for people who were even umming and ahhing coming to the event may seem silly, but it happens.
That's why limiting your nearest and dearest to 40 – or even less – is starting to become a regular occurrence. Less people means the budget per guest is higher, this leaves room for personal and even elaborate touches – this is one trend that is all about quality over quantity!
If you're worried about not enough people seeing the ceremony, they can see it all online when you post about it (we're sure you will!).
---
3. Help yourself: One of the great things about a wedding, as a guest, is the open bar.
Anyone who tells you otherwise is just trying to be polite.
Most of us know the process of going up to a bar, ordering a drink and walking away.
Make this part of the night a fun experience for everyone by including a self-serve refreshments area.
Wall mounted dispensers, punch bowls, a jampacked bar of pour-over drinks accompanied by some garnishes to top off the drinks; we're yet to hear a negative.
No need to think of signature cocktails because every guest will be able to create one of their own.
Although it may pay to have one of the staff helping to occasionally cast an eye over the set-up… just in case Uncle Jim starts to drink enough for himself… and five others.
---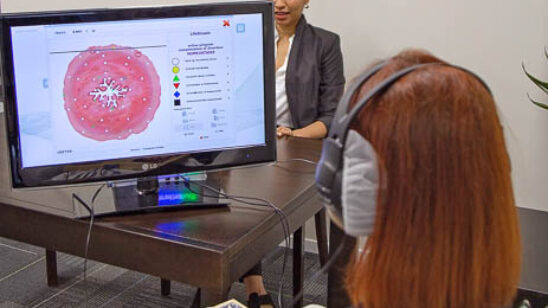 Previous Post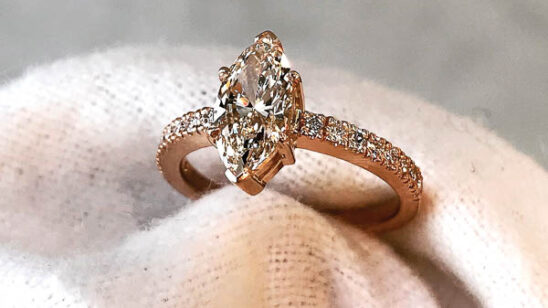 Next Post