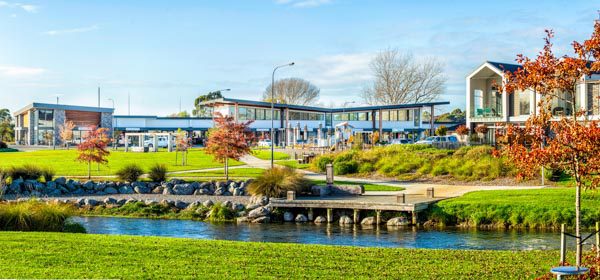 Transforming the housing model: Chaptr
---
Post-quake, after a 28-year career in banking, John Brophy swapped his suits for high-vis, bought a scaffolding company and became immersed in the building industry, giving himself a whole new perspective on home finance.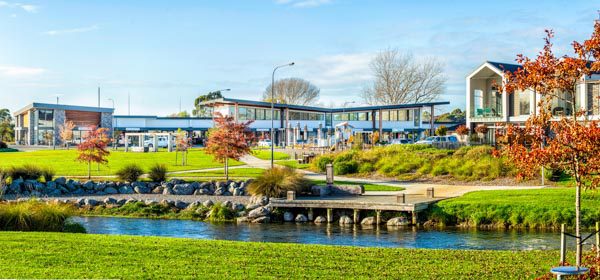 Recognising the inefficiencies in the home building process and smarter ways to build new homes, he decided to something about it. Metropol talks to Chaptr Managing Director John Brophy about the new model for financing new home builds that strips out the wastage.
What is the key mission?
Our mission is to make buying warm, comfortable, new homes more accessible for all New Zealanders. Chaptr brings a fundamental change to the way houses will be built in New Zealand. Our transformational approach to financing new builds helps people buy residential sections and build homes for a noticeably lower cost, while guaranteeing their capital from risk.
How are you doing this?
Chaptr works collaboratively with developers, builders and brokers to manage financial process and risks more efficiently. As a Chaptr buyer, you get a cheaper house and land package, while the developer, builder and the bank are placed in much more secure positions.
We offer buyers a range of house and land packages in agreed residential developments with a wide selection of builders and house plans. As a home buyer, you only need the deposit for the land to get started, so you borrow less to get on the property ladder and you get a full house and land package at the end. The developers use your capital to help with their costs and everyone saves.
Home buyers also save twice on the build because Chaptr's registered master builder partners offer you standard plans at extra competitive fixed prices and, because they have a guaranteed buyer, they remove their spec build margin. There's no risk either; Chaptr arranges the financial transaction to offer buyers peace of mind financially. Your deposit is protected in a secure trust account.
By paying less for something worth more, you're not only getting onto the property ladder and into safe, warm homes, you're also getting ahead with greater equity in your property.
How much of an impact do you envision this having on the traditional building industry model?
Chaptr's model is unique. We've spent considerable time developing the commercial, legal and technical intellectual property that will allow a complete step-change in the way residential developments are financed and risk managed.
While the parties are still the same, Chaptr has changed the financial relationships between the parties. Chaptr allows for a much more collaborative process between developers, builders and buyers. The outcome from this is lower risk and better financial outcomes for all parties.
Essentially, Chaptr delivers the exact same house on the same section for a lower price. This leads to great opportunities for buyers, as well as developers and builders.
Personally, I'm most excited about the potential for social good. By making warm new homes more affordable, we're improving the health and wellbeing of New Zealanders. We're hoping to partner with organisations who build affordable new housing to increase our impact and help them build better homes for less.
---
www.chaptr.co.nz
---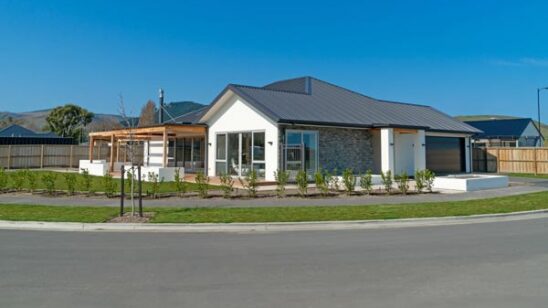 Previous Post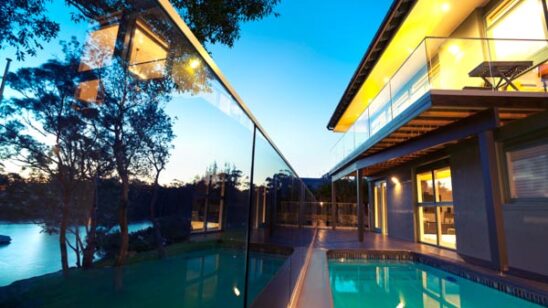 Next Post