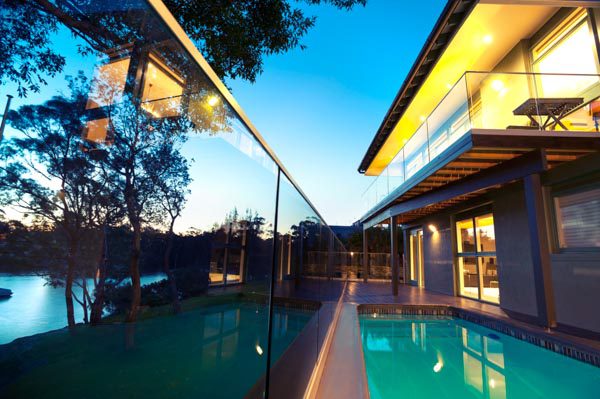 Flash Fencing: Rock Solid Fencing
---
Few people know and appreciate a quality fence quite like Rock Solid Fencing Ltd. After fencing for nearly a decade as employees, the team decided to give it a crack themselves, to great success. The business started at the end of 2011 in the aftermath of the earthquakes that rocked our city and, since then, has been going from strength to strength.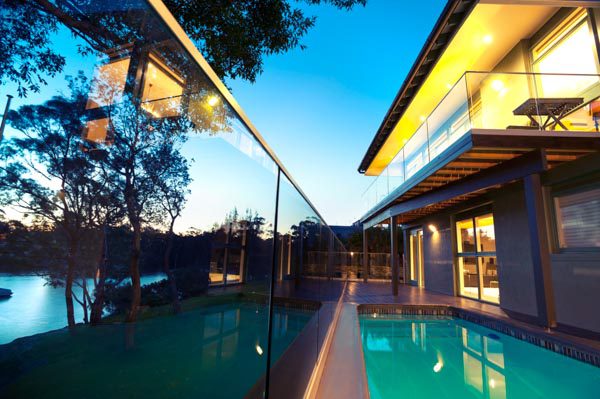 Rock Solid's specialties include post and rail fencing, post and wire fencing, standard wooden boundary fences, trellis, pool fencing, glass panels, Elitewall, decks and retaining walls. All projects can be tailored to suit your budget.
Only the best materials are used and each fence is built to stand the test of time, as evidenced by the company's portfolio of completed projects, including BP Fendalton, Z Ferry Road and Rolleston School.
The sheer level of dedication and professionalism by Rock Solid has gained it a firm foothold in the industry. With so many satisfied customers throughout Christchurch, this local firm is well-placed to undertake your next fencing project.
---
For more information phone
027 343 2945 or visit the Facebook page www.facebook.co.nz/rocksolidfencingltd.
---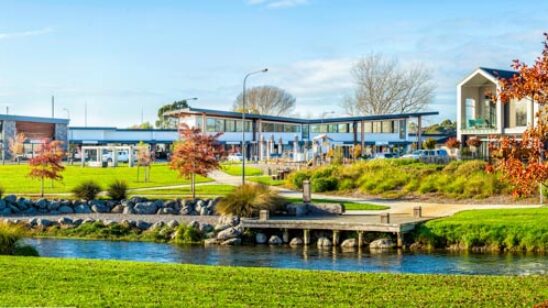 Previous Post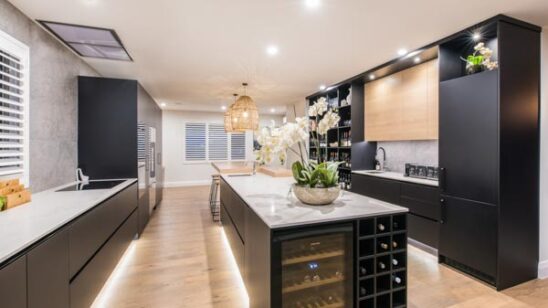 Next Post