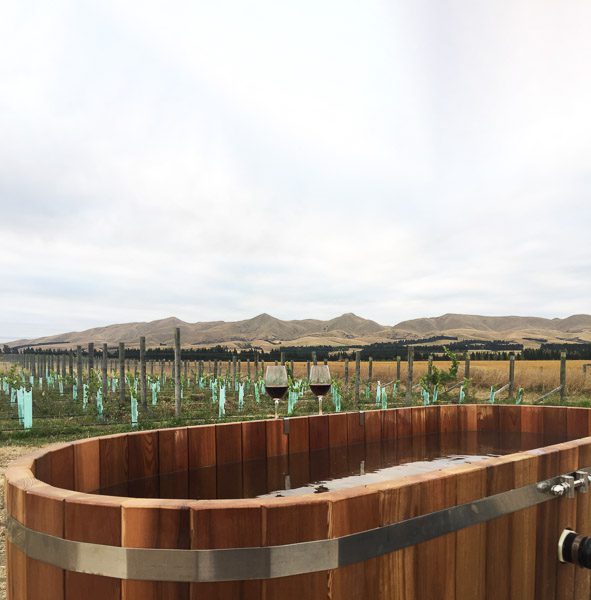 Tiny house, big impact: George's Road Winery and Vineyard
---
Nestled on George's Road Winery and Vineyard, a purpose-built tiny house provides an intimate retreat with stunning views. Perfect for a romantic getaway in the North Canterbury wine region, guests staying at the stylish studio can enjoy beautiful panoramic views, an outdoor wood-fired hot tub and easy access to the vineyard's winery and tasting room.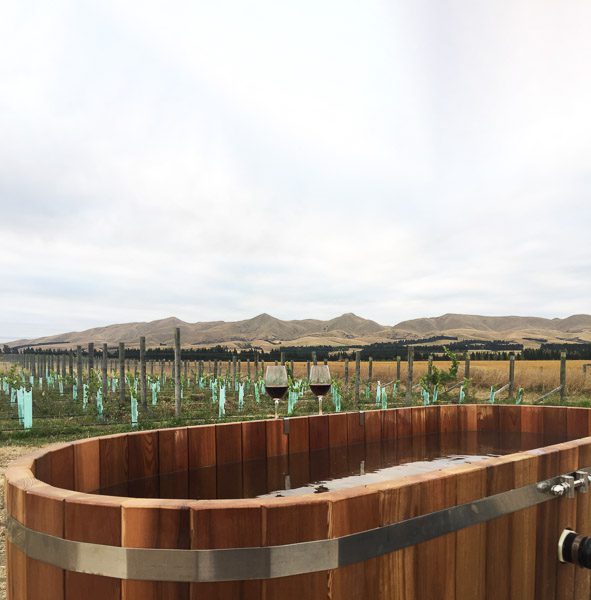 The Wine Pod was custom-designed and built by miHAUS, a family business specialising in micro homes and accommodation modules, primarily on wheels. From AirBnB accommodation, apartments and eco studios to cafés, baches or rental homes, miHAUS can provide the perfect solution. With a strong focus on contemporary European style and innovative design, the colour palette is light, bright and airy. Each tiny home is fully manufactured to the highest standard in a controlled environment at the miHAUS factory and delivered to the site, says Director Ken Warner.
With a spacious feel, the Wine Pod features a bathroom, kitchen, breakfast table behind a bi-fold window, and a triple-stacker door facing the spectacular mountain views. With increasing wine tourism and minimal accommodation options in Waipara, George's Road Winery owners Kirk Bray and Alison Schroeder decided the tiny house concept was ideal. "We wanted something internally small but with big views. We looked at a number of tiny house builders but settled on miHaus as they are incredibly stylish and could accommodate our design needs. The process was easy and we are thrilled with the result."
Visit www.mihaus.co.nz for more information and www.georgesroadwines.co.nz to book the Wine Pod or order from their range of delightful wines.
---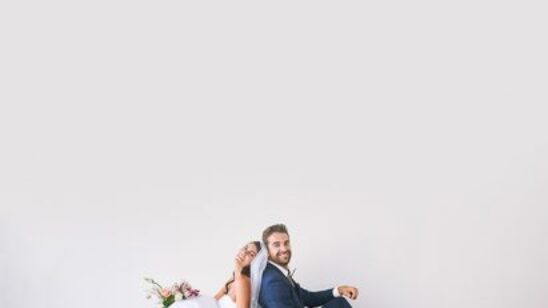 Previous Post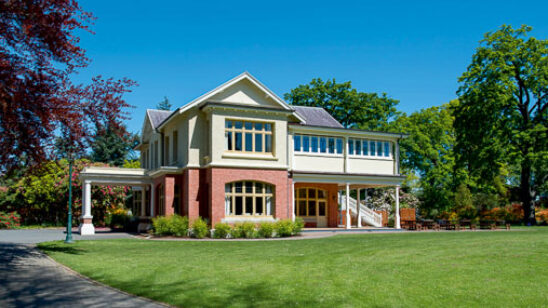 Next Post