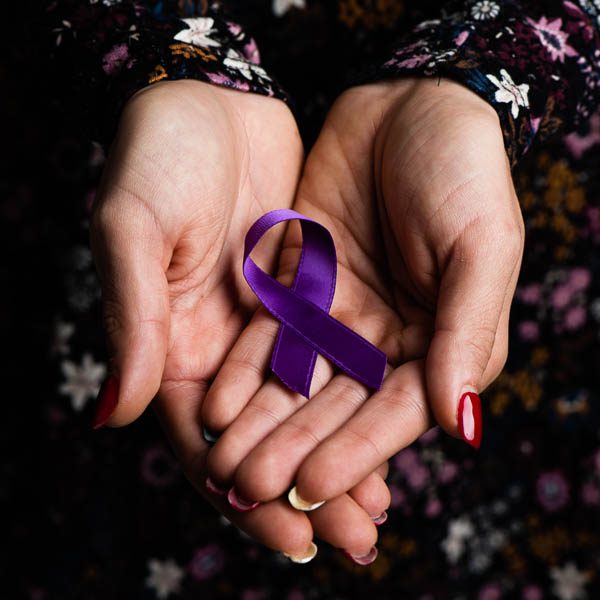 Time to end domestic violence
---
New Zealand has one of the highest rates of reported violence against women in the world – yet accordingly to the Ministry of Social Development, 76 percent of family violence incidents are not reported to police.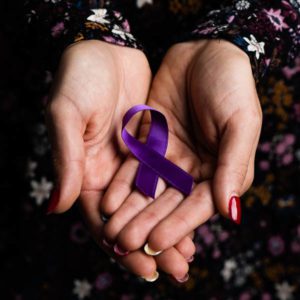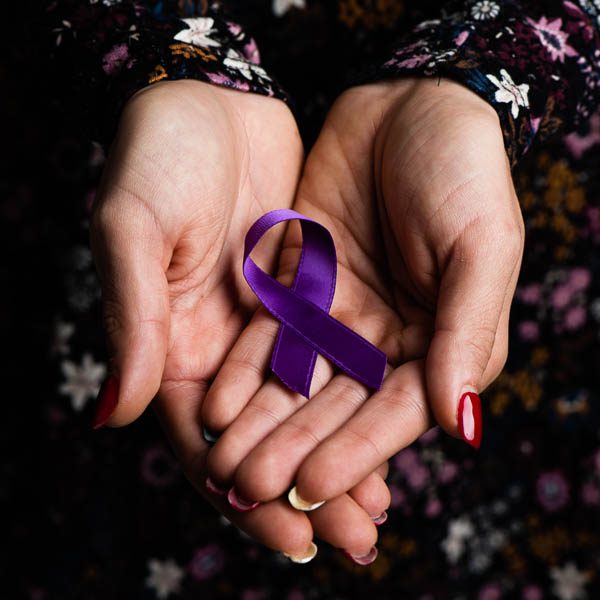 As part of Zonta International's campaign to stop violence against women and girls, the Zonta Club of Christchurch South recently held a fundraising breakfast at the Elms Hotel, supported by more than 100 people.
The keynote speaker was Jan Logie, Parliamentary Under Secretary for Justice (domestic and sexual violence issues).
Jan has worked for a number of social causes, including Women's Refuge before entering parliament in 2011.
She also has a proud history as a volunteer – for Youthline, HELP Sexual Abuse Crisis Line, Wellington Rape Crisis Board and others.
In parliament she has been a champion for people and families affected by domestic and sexual violence.
She initiated a select committee inquiry into funding for specialist sexual abuse and social services, and her Workplace Protection Bill is designed to protect victims and reduce the significant economic impact of domestic violence.
"We are committed to changing society, but it's going to take all of us," she says.
Powerfully, a true survivor in every sense of the word then took to the stage.
Sharon Kerr is a Peer Support Specialist for Aviva – an organisation committed to making New Zealand violence-free through supporting social and personal change.
"What that means is I bring lived experience of overcoming family violence to my job," Sharon says.
Change is coming and it's happening through the powerful determination of individuals and organisations like these.
---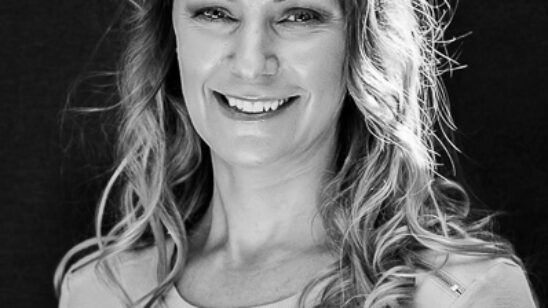 Previous Post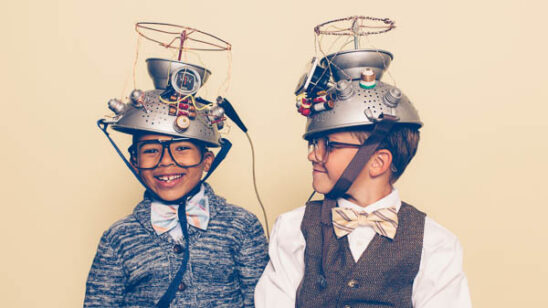 Next Post