---
When is the best time to drink wine? Day time? Night time? The correct answer is when the wine has reached optimum temperature.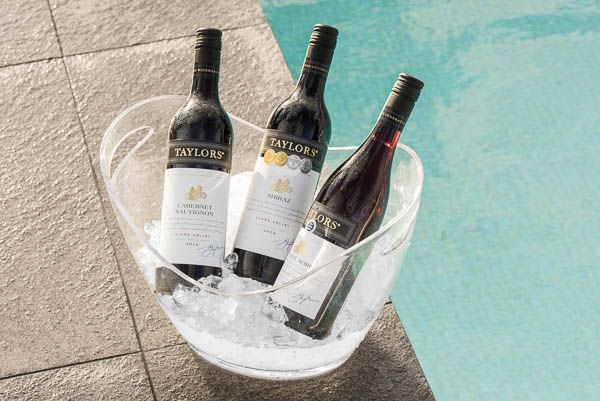 If wine is not served at an ideal temperature, the flavour profile can change dramatically. That is why family-owned winery Taylors Wines is featuring Optimum Drinking Temperature Sensors on the back of its Promised Land and Estate wines.
Using thermo-chromatic ink technology, the sensors change colour depending on the temperature of the wine. Swiping a thumb over the sensor on the back of the bottles will reveal whether the wine is ready to drink.
White and sparkling wine sensors turn green, while red wines turn a fuchsia colour. So now you can enjoy these wines exactly as the winemaker intended.
---