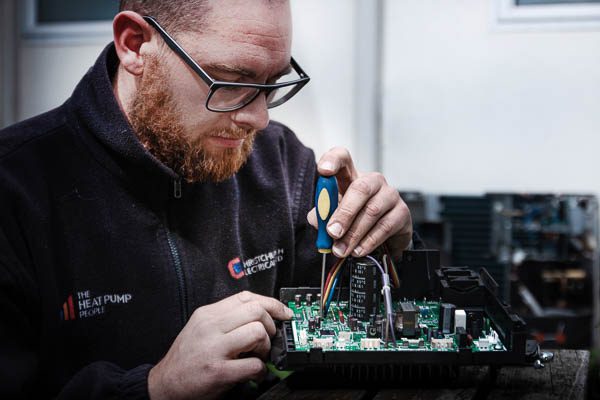 Time for an electrical upgrade: Christchurch Electrical
---
As the name suggests, Christchurch Electrical lives and breathes all things electrical. The company has existed since the 50s, but 2019 marks 20 years since the current director Rex Prebble took ownership. With Rex at the helm, Christchurch Electrical has gained a few feathers in its cap, becoming the most sought-after electrical company in the greater Canterbury area.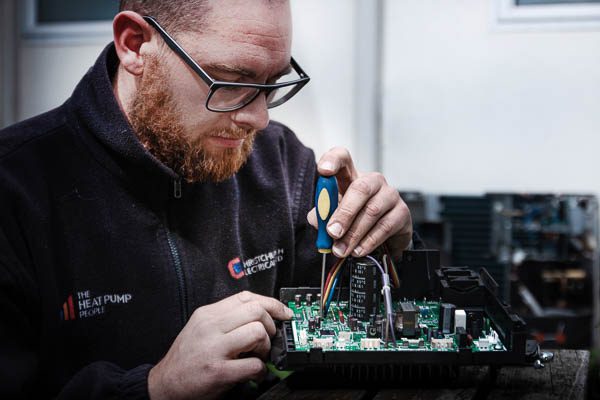 Christchurch Electrical offers competitive prices, electrical know-how and the ability to undertake any job, no matter how big or small, in both residential and commercial sectors. Whether it's rewiring houses, new builds, commercial projects, alterations, upgrading your mains, or just general maintenance, Christchurch Electrical draws on decades of experience to bring you the best possible outcome.
Heat pumps are also a Christchurch Electrical specialty, with The Heat-Pump People; experienced HVAC engineers who are able to design and build the perfect air conditioning, heating and ventilation systems to suit your humble abode or workspace.
Christchurch Electrical is only a phone call away with 24-hour service that can come to your aid with hands-on advice or help.
So, if you have a house that needs re-wiring, you're building a new house or extension, or need a heat pump or air conditioning system installed, nothing should stop you from getting in touch with Christchurch Electrical.
---