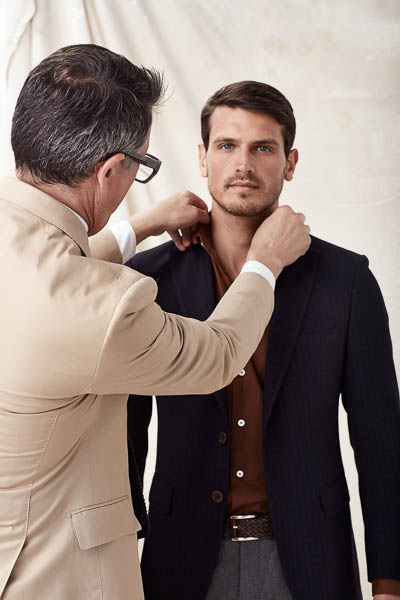 The Winter Wrap Up: Working Style
---
Four distinct and beautiful seasons (sometimes all in one day) are as synonymous with Christchurch as a view of the rugged snow-capped mountains across the plains. You don't need a trip down memory lane to geography class to know us Cantabrians experience both a high annual and diurnal temperature range.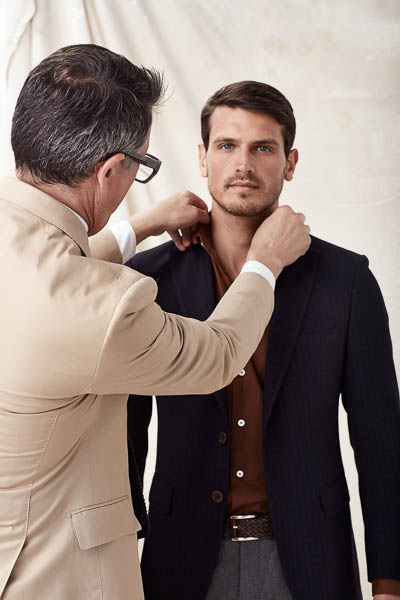 A clear crisp winter's morning can see Ōtautahi shiver in the minus degrees, only to be basking in brilliant sunshine, cobalt blue skies and temperatures in the balmy late teens for a couple of hours in the afternoon. Other mornings dawn calm and mild, only to develop into a ripping easterly, a delight for the estuary's superhuman kite and windsurfers, but threatening to flay the skin from the bones of mere mortal citizens.
The team at premier men's fashion atelier Working Style, understand that this spicy variety in Canterbury life can mean one thing: layers! Working Style's Creative Director Karl Clausen is now Auckland-based, but remembers with great fondness his Christchurch years. "There are some very brisk days when you wake up and it'll be zero degrees outside and a bit of frost, but blue skies. You know that you want to wrap up, but you won't be worried like in Wellington where the rain comes in sideways."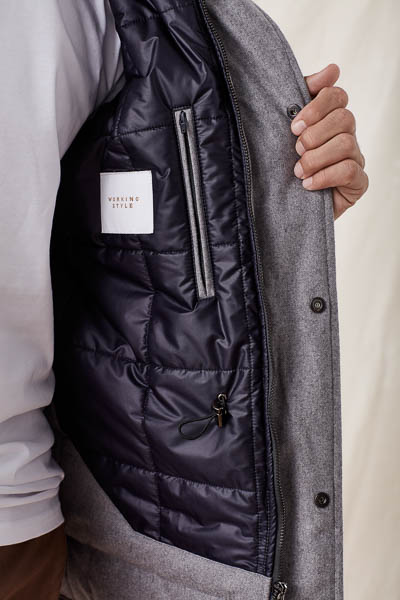 Karl's local knowledge ensures that Working Style embraces our delicious variation and caters to local men's layering needs this winter. "Adding layers brings an element of comfort and joy – putting on your favourite coat and scarf; it's something that I haven't been able to do living in Auckland," Karl says.
"There is no doubt that layering up now can be more colourful, diverse and put together. Rather than a heavy overcoat it can be a puffer or down coat, colourful and well-designed giving the wearer the opportunity to be more expressive. Other guys will be more comfortable making a more considered purchase of an outerwear piece that will last them a long time. In recent times we've tried to make those items a little more interesting without detracting from their longevity."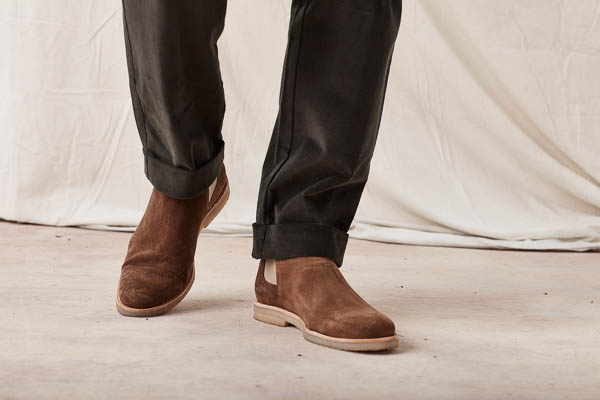 This season at Working Style includes a beautiful heavy basket weave overcoat in navy. While contemporary, it is not so fashion-forward that it will be out of style next year. It will also transition through your wardrobe if you wear it over tailoring, or wear it over something a bit more casual.
The scarf range includes the interesting and playful as well as classic colours, and there are stunning heavy-soled boots this season. It is a gum-soled desert boot, giving comfort and durability against the elements. "We are in tune with what winters mean across New Zealand and where our stores and clients are based. We develop our collections to cater to clients' lifestyles and what the season throws at them too."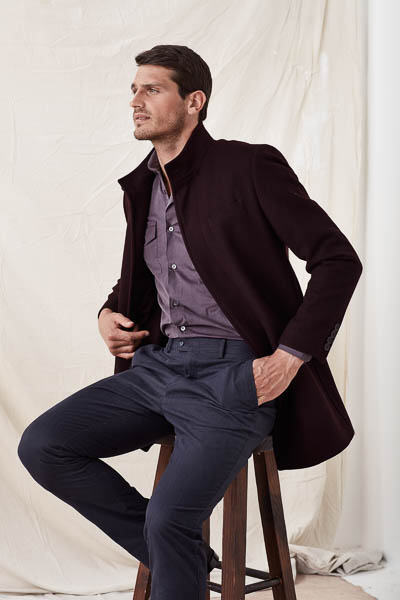 Visit Working Style Christchurch at 242 Papanui Road.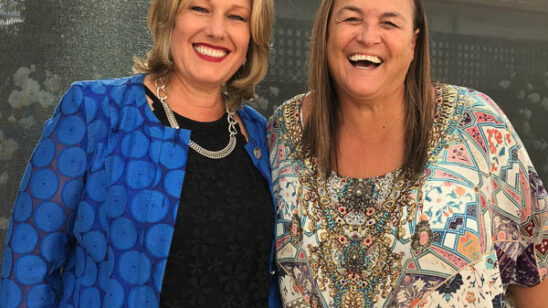 Previous Post