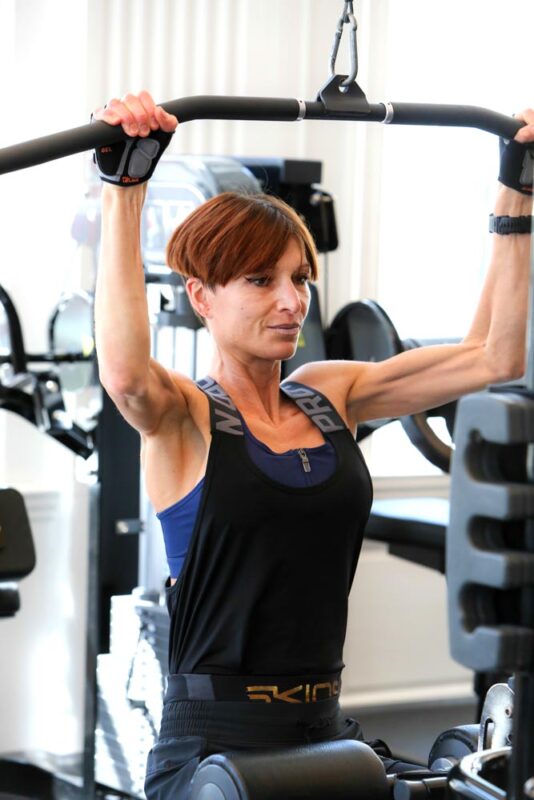 The winds of change
Being there for her husband while maintaining a fitness-focused lifestyle is challenging. Lady Jo Nicholls-Parker talks to Lynda Papesch about her continuing journey.
As the wife of Christchurch's former mayor, Sir Bob Parker, Jo has spent much time in the public spotlight. She was constantly by his side during the tumultuous days after the 2010 and 2011 earthquakes, and more recently after his heart attack in May last year and the series of strokes that followed.
Now, heading out solo each day, she finds it is more important than ever to pave a health-focused path in life. Today the exercise advocate, it was in October 2017 that Jo first signed up with a personal trainer at Les Mills. Inspired by the industry, she is now a fully-fledged certified personal fitness trainer, starting this month as an independent contractor at the City Fitness Hereford Club.
Qualifying through the 'National Academy of Sports Medicine' US and the affiliated 'City Fitness Academy' NZ, since August this year Jo bears witness from inside the fitness industry, observing that "people know they are by and large deconditioned to some degree".
"The role of a personal trainer (PT) is to work with clients to design fitness programmes, taking into account functional capacity to systemically progress clients toward their goal," she explains. "The practice is to focus in a straightforward and repetitive manner on core stabilisation, strength and power. The weekly, monthly and quarterly programme design will ensure the long-term results, IF one puts in the work."
She is quick to add, however, that there is a mantra: "No amount of training at the gym will overcome a bad diet."
Having said that, Jo also adds that both nutritional improvements and performance adaptation take time, they are not mutually exclusive, and therefore they are meant to be worked through together. With each client, Jo makes the first hour free, gathering information to ascertain goals
and capacity.
"Then, for the next session, I am in a position to supply a reasonably well-informed plan. Depending on the frequency of the client/PT sessions, the plan can then be tweaked over time to achieve optimal levels of physiologic and performance adaptation."
She says the phases of fitness training are both complex and straight forward, ranging from core, balance, flexibility, plyometric (reactive), and cardiovascular training to speed, agility, quickness and resistance training.
Her interest in becoming a PT was inspired by the small gains and successes she experienced within her chosen fitness modalities. "It is incredibly liberating to witness improvements in one's physiology and performance, and because such gains directly impact ones emotional and mental responses too."
Everyone has their own interests when it comes to fitness, whether looking to decrease body fat, increase lean muscle mass and/or to increase tensile strength, yet statistics show a rise in chronic disease globally, especially for those who abstain long term. "There is no right or wrong way," she says. "Exercise is the best solution. If you're fit, it's enjoyable. The hard part is getting there."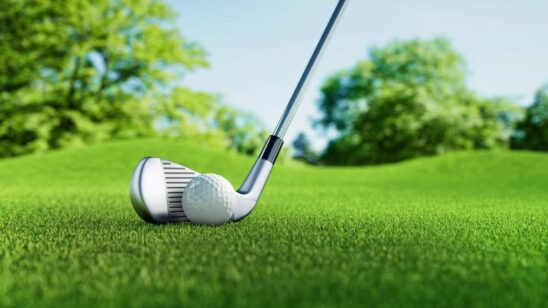 Previous Post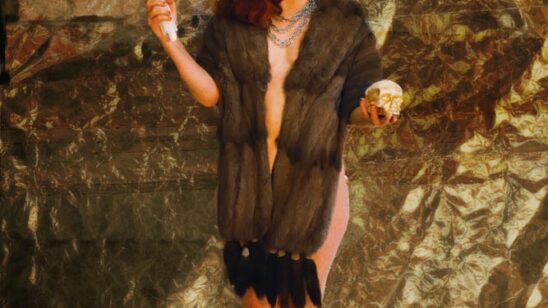 Next Post