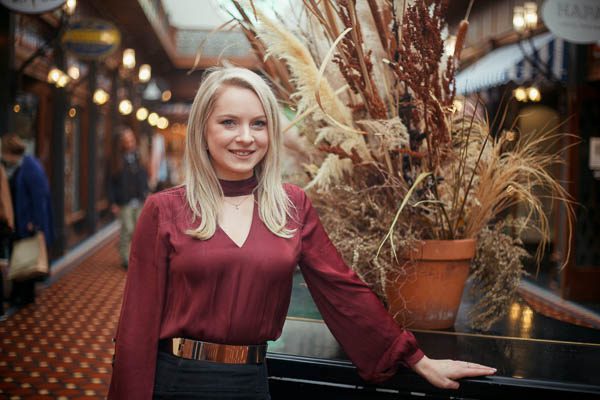 The Trusts Act 2019: Saunders & Co Lawyers
---
How upcoming changes will affect your family trust. If you have a family trust or act as a trustee, you should be aware of the changes to trust law which are set to come into effect in January 2021. Saunders & Co Lawyers Associate, Charlotte Grimshaw fills us in on the changes and what they mean for family trusts.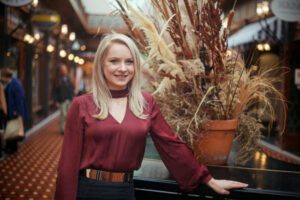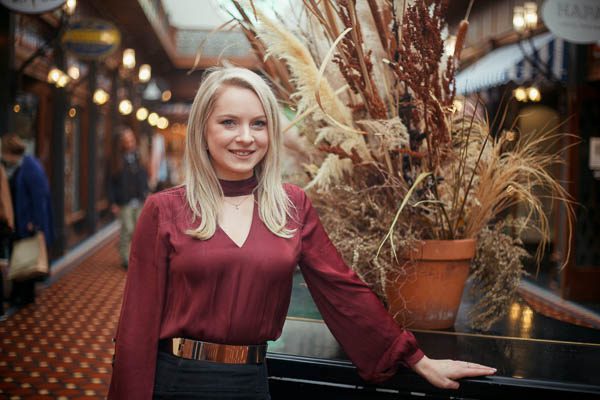 The new Act requires greater transparency for trusts and how they are managed.
The Trusts Act 2019 aims to reform trust law in New Zealand for the first time in about 65 years by better setting out the core principles relating to trusts, and providing better rules and mechanisms for trust administration and dispute resolution.
The new Act requires greater transparency for trusts and how they are managed, including that trustees will now need to tell beneficiaries if they are a beneficiary and must provide beneficiaries with contact details of the trustees, details on any change of trustees should that occur and the beneficiary's right to request trust information.
Trustees are then better able to be held accountable by beneficiaries.
The Act also aims to provide more clarity on the role of those involved in trusts.
It clearly sets out the various duties that apply to trustees – those that are mandatory (duty to act honestly, in good faith and for the benefit of the beneficiary), and those that are default (exercise due care and skill and impartiality in making decisions and managing trust assets).
It is important to note that the new Act will apply not only to trusts created after its commencement but also to trusts that are already in existence.
As a result of these changes, settlors, trustees and those thinking of setting up their own family trust should then consider the measures required to comply with the increased trust obligations and even consider altering their practices to ensure compliance.
This may include refreshing knowledge of the principles of trusts and duties of trustees, checking that important documentation on trust assets and decision-making are complete and in order, and ensuring the contact details of those involved in the trust are available.
Having the advice of a lawyer who is experienced in trust law is beneficial in ensuring you are advised correctly when looking to set up a trust, or in checking that your trust is compliant with the latest trust law.
---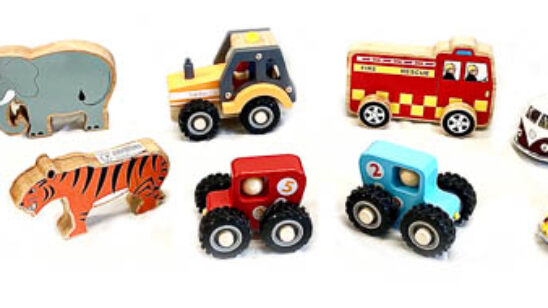 Previous Post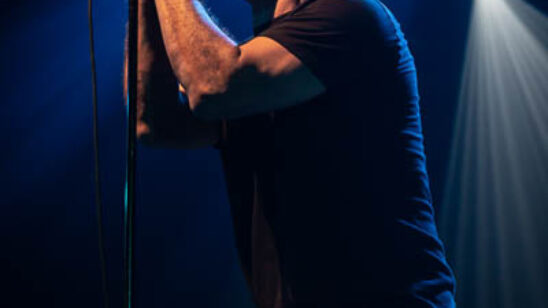 Next Post