---
For more than 25 years, Original Foods Baking Co has been baking its delicious range of sweet treats including cakes, donuts, muffins, brownies and slices sold under the Original Foods Baking Co™, Goofy™ and Bite Me™ supermarket brands.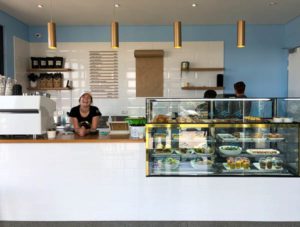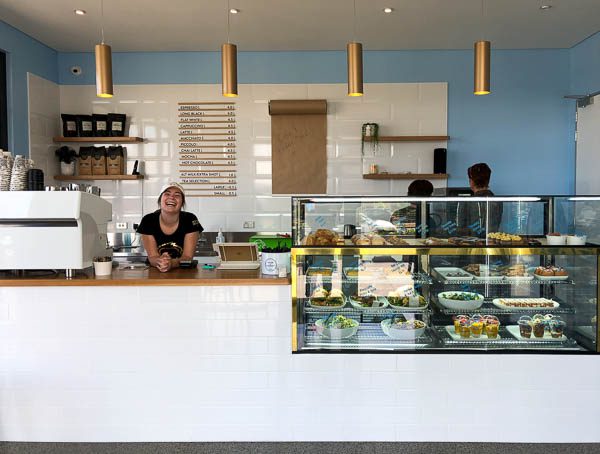 The company's seriously yummy goods can be found in supermarkets, cafés and restaurants, as well as direct from the factory door at 8 Stark Drive.
Original Foods Baking Co's onsite café and outlet offers the chance to enjoy quality C4 barista made coffee and your favourite baked treats straight from the source.
There are also fresh salads, special occasion cakes, daily specials and more. You'll find the café open from Monday to Friday from 7:30am-3:30pm.
Each year the company celebrates National Donut Day, a day where all things round and delicious are honoured!
This year it falls on Friday 5 June and the café will be conducting its famous 1000 free donuts a little differently. Ten lucky not for profit organisations will each win 100 donuts to help celebrate this special day. Nominations can be submitted online at: originalfoods.co.nz/1000-donut-giveaway/.
To keep up to date with all Original Foods Baking Co's news, including National Donut Day, follow the company's Instagram and Facebook pages.
---