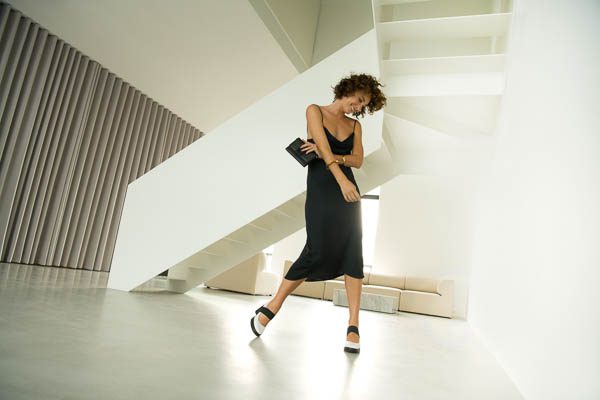 the step masters: Ecco Shoes
---
Helping you look hot to trot for Cup Week 2020 – giddy up.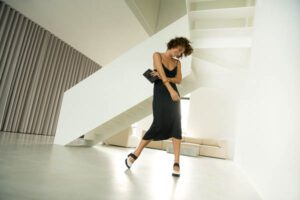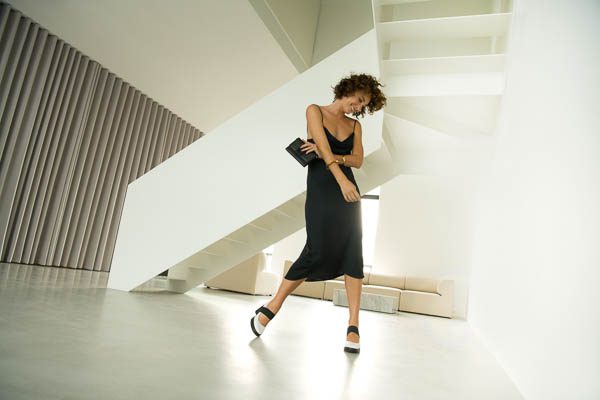 The Ecco Shoes Shape and Vitrus collections are the latest in leather, tailored for style and engineered for comfort.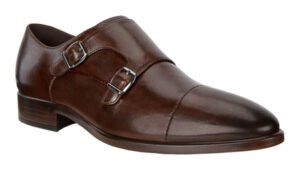 With the highly anticipated event less than a month away, take this as a sign to start planning your raceday (outfit) roundup.
Featured is a selection of unique silhouettes that offer versatility, comfort and style.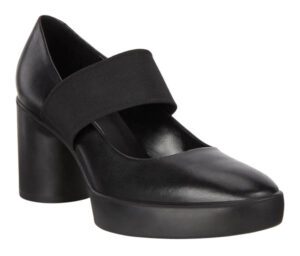 Designed to be worn day to night, for both relaxed and elegant execution.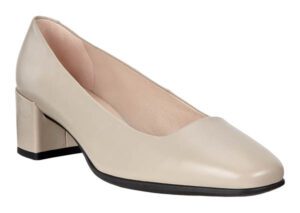 So, from morning Mimosas to midnight Moscow mules your feet will thank you for keeping them in mind.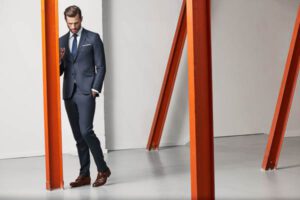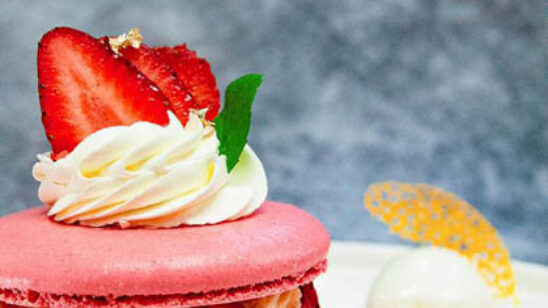 Previous Post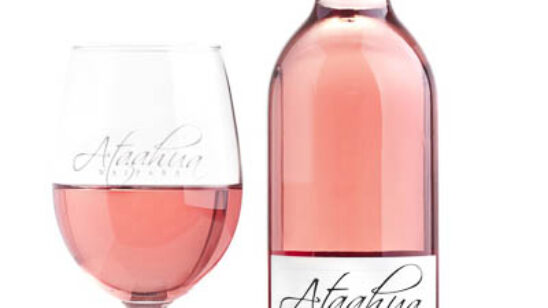 Next Post