---
On a daily basis in my job, I find there's a lot of misconception when it comes to selling houses, real estate salespeople and real estate in general.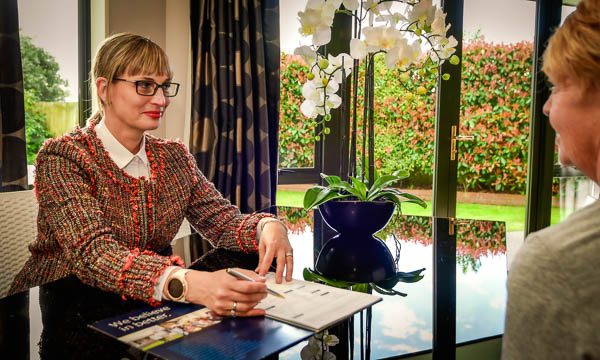 A lot of sellers hire an agent who has sold in the area and operates locally. While this is great, more important is an agent who has a truly consultative approach and will recognise and market the unique features of a property.
I always look at a property and try to identify its unique selling points:
• Does it have a great layout for a family?
• Is it next to a park or reserve
• If so, how can we show that in the photos?
• Is it built for the sun?
• Is it a project or ready to move into – therefore, are we appealing to The Block enthusiasts or time-poor families and busy professionals?
I don't subscribe to the notion that a house will sell itself. I like to believe the unique selling points incorporated into my marketing plan will ensure the right buyer is identified and captured.
Vendors are our employers, but without the right care and attention given to a potential buyer, we will not have bidders in the auction room or an offer to present.
Buyers need to feel the right information is being supplied in a timely manner, with transparency and willingness to assist with viewings and additional questions. That's where my background in teaching, retail, and sales of high-end products comes in handy. After all, as they say, 'people buy from people'.
---