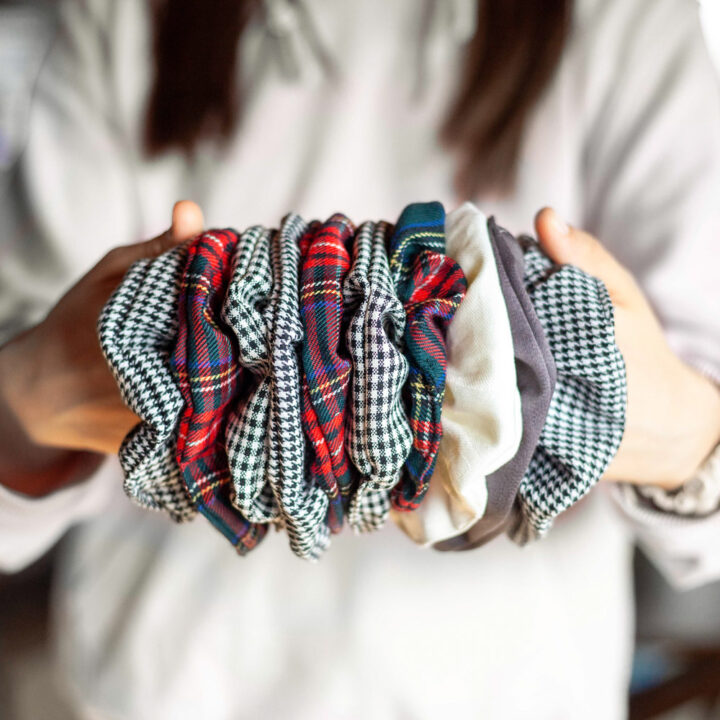 The scrunchie gains a hold
Style tends to be a bit of history repeating itself and that aptly applies to hair styles as well. The 'scrunchie' is most definitely back and it has a hold on all of us again. Hailing from circa 1980, you can now (once again) find them at shops all over town. That essential elastic band has returned still wrapped in a soft silk or crisp cotton fabric and offered in a kaleidoscope of colours that are fashionably fit for all.
Hair ties tend to pull and break the hair which leads to unevenness and damage. Try one of these colourful options to easily protect and manage hair. Both then and now, the scrunchie creates a carefree style that leaves you feeling both put together and stylish.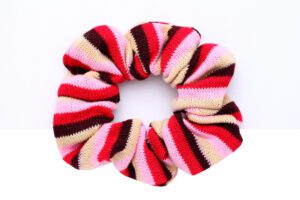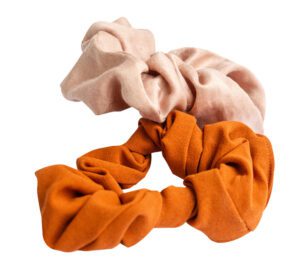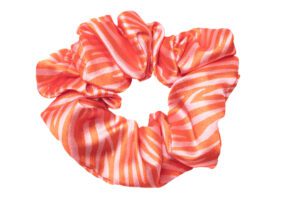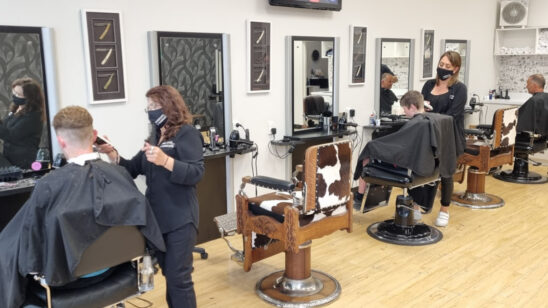 Previous Post