---
"Ever wanted to know if a cow is smiling? Or how you can make your car run on food waste from the rubbish dump?"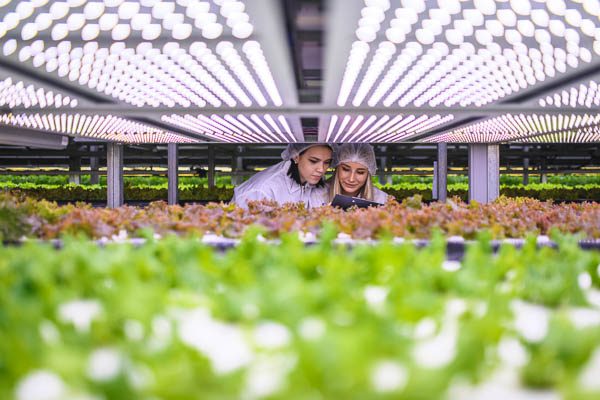 Well Grow Ō Tautahi Science Ambassador Trevor Stuthridge is keen to share cool science along with research that makes a real difference to people's lives.
"I think scientists often forget how amazing our job is and how excited our research can make people," the AgResearch Research Director says.
Trevor is leading the Science of Food Hub during Christchurch's free, three-day Garden Festival Grow Ō Tautahi.
Challenged by the ideas and questions of local secondary students, environmental experts from AgResearch, Lincoln University and Environment Canterbury will explore the topics that matter to our region right now and into the future.
"It is a great chance to make science real by engaging audiences in environmental and sustainability issues that really mean something to their lives," he says.
A self-professed "uber geek", Trevor is thrilled to have the opportunity to share cutting-edge science at the festival and demonstrate how local research can have a real benefit to our personal and community wellbeing.
"We're all becoming more aware that what we consume has a direct impact on both our health and our environment. A future where we tailor food to our individual genetics and track its source according to consumer preferences is now on the horizon.
"Indeed, local research organisations and universities view the region as a strong, living laboratory for how science can make a difference for New Zealand."
---