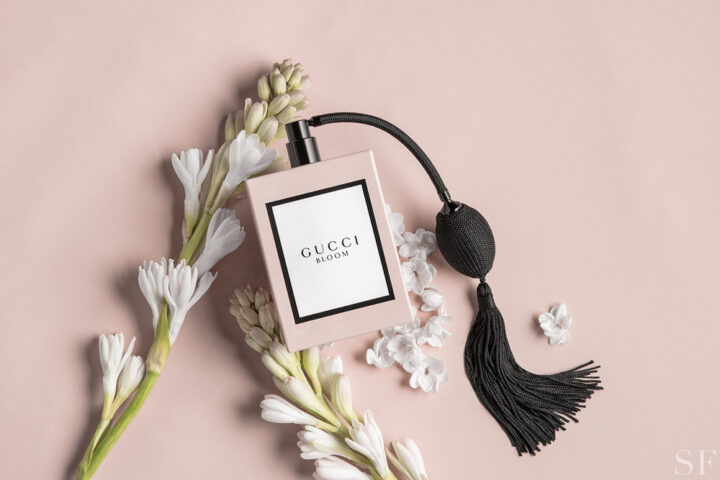 The power of perfume
No outfit is ever complete without the perfect scent. The right perfume will brighten your mood, boost your confidence and enchant those around you. If you haven't quite found your signature scent yet, look no further than these timeless fragrances to indulge your senses.
Coco Mademoiselle is an essential addition to any nightstand. Classic, timeless, and elegant, this Chanel fragrance remembers a daring young Coco, constructed for the bold and free woman. Touches of patchouli and vetiver accent vibrant orange, May rose and jasmine. In Coco's words, perfume is the "unseen, unforgettable, ultimate accessory."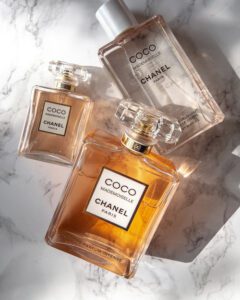 Carolina Herrera combines elegance with fearlessness in her new collectors' edition Good Girl Superstar perfume. The iconic stiletto bottle returns as a must for any beauty collection. With notes of jasmine, tonka bean, rich cocoa and coffee, this fragrance delights the senses. Embodying confidence and class, Good Girl Superstar is the perfect everyday scent.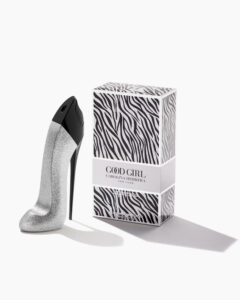 A scent for summer, Gucci Bloom is a future classic. Combining notes of tuberose and jasmine with the Rangoon Creeper flower, this fragrance transports you to a garden in full bloom.
The porcelain pink bottle fuses antiquity with modernity, an ornamental scent to complete your fragrance collection.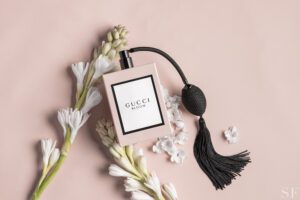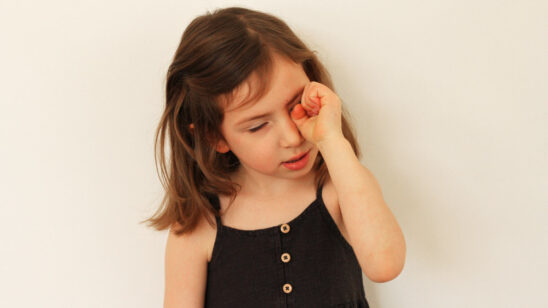 Previous Post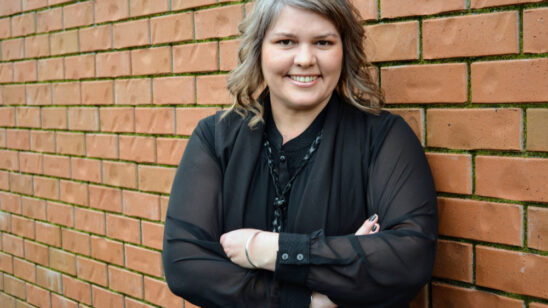 Next Post