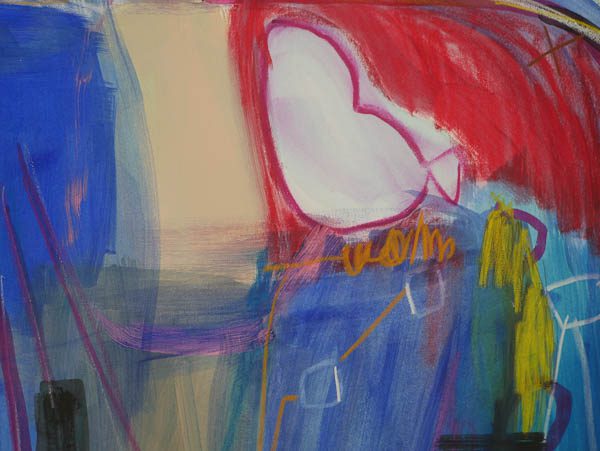 The places we call home: McAtamney Gallery
---
Norah Johnson came to New Zealand from Toronto when she was seven years old. Her Irish-Canadian father and Kiwi mother settled the family in Auckland, and though it initially came as quite a culture shock, gradually Norah came to love living in the City of Sails.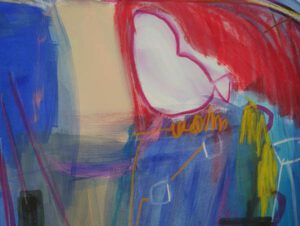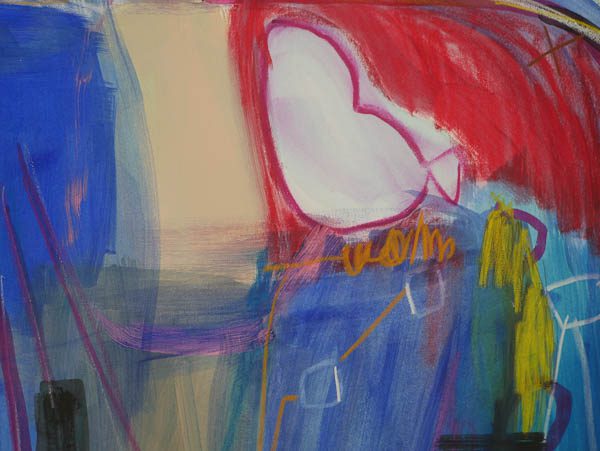 In her early 20s, Norah visited Canada on a pilgrimage to her birthplace, but halfway through her trip she began to miss New Zealand. "I missed the beaches, the light – the open skies."
Norah returned home to do her Bachelor of Arts majoring in Art History and English Literature, followed by a Master of Arts in Communications Studies. After her Masters, Norah began painting and exhibited at Franklin Arts Centre, NZ Steel Gallery, Megan Dickinson Gallery and Hangar Gallery.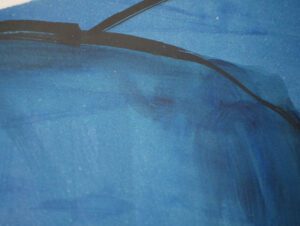 It was on a visit to Christchurch, post-quake, that Norah felt an attraction to our city and eventually made the move here. Ōtautahi is now the city she calls home.
Of her current exhibition Homage to Home at McAtamney Gallery, Norah has this to say:
"I'm an abstract expressionist. Colour and mark making are my primary tools for expression. My work embraces the accidental, the spontaneous and the experimental.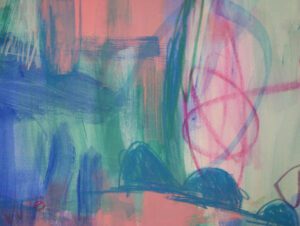 "I work intuitively – interacting with the canvas in a non-critical, unpremeditated way. I seek to bypass the conscious mind (as far as possible) and engage with more subtle, intangible processes of art making. I want to discover how colour and marks interrelate in a harmonious, balanced and abstracted manner to ultimately reveal their lyricism.
"Homage to Home is about the universal need and desire to put down roots and cultivate harmony within a landscape that is both domestic and geographical. Motifs and references of Mid-Canterbury and Christchurch have consistently featured in my work since I arrived 18-months ago. My work attempts to provide the viewer with a perceived sense of belonging to a time and place recorded and then distilled in an overall impression of that experience."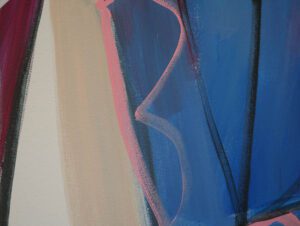 ---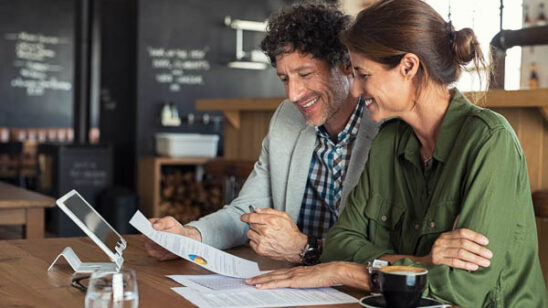 Previous Post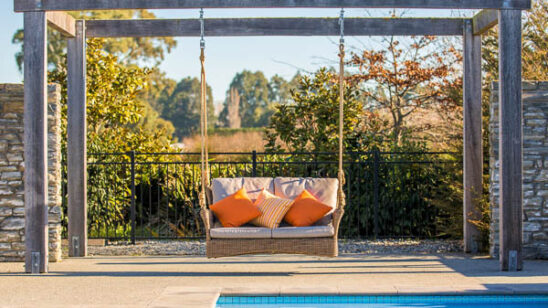 Next Post