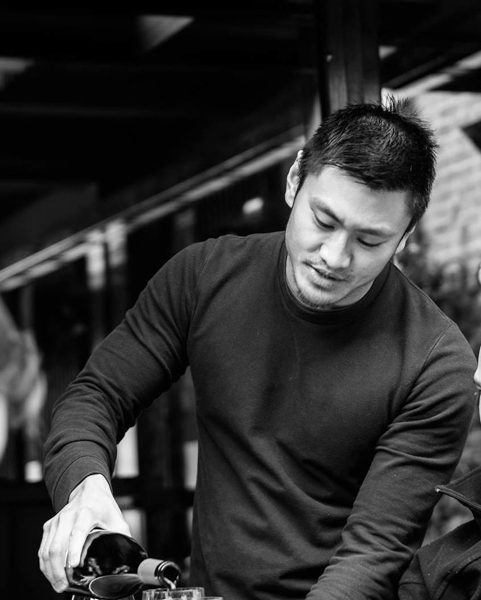 The Perfect Pairing: The Monday Room
---
At The Monday Room, cuisine is about so much more than food – it's an experience.
Heavily influenced by her Finnish background, Head Chef Eeva Torvinen uses techniques that include curing, brining and pickling, while Finnish flavours such as berries, buttermilk, liquorice, rye and malt bring flavour to the ingredients.
"I want to create dishes that make people talk while they dine."
Metropol talks to Eeva about the dish and Wine Consultant at Wine Sentience, Stephen Wong finds its perfect pairing.
Meal: Into the Woods
"This dish is a story of my childhood. We spent a lot of time in the forest picking mushrooms and berries with my parents. This dish is an enchanted reminder of my childhood."
An earthy umami flavour from the forest floor, it features a creamy mushroom pate and curded egg yolk; salty, rich and unctuous, intensifying the flavour of the yolk.
The raisin almond oil adds a sweet, dense crunchy texture. The cranberry pearls are sour; exploding with a burst of flavour in your mouth. All is set on the soft and buttery richness of the brioche.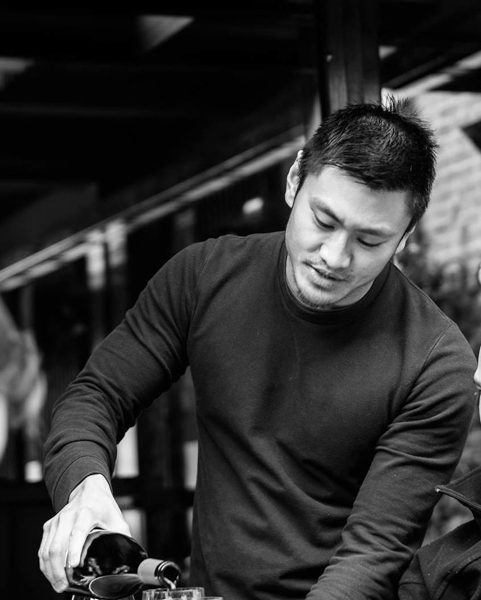 Wine Match: Bellbird Spring Home Block White 2015 – Waipara, North Canterbury
According to Wine Consultant at Wine Sentience, Stephen Wong, the earthy, yet sweet flavours are an interesting combination. "At first glance, they suggest a red wine, but for the summer season, exaggerating a dry, earthy and dense flavour profile doesn't make sense."
He has opted instead to frame the earthiness through contrast, choosing to complement the acidity, the almonds, brioche and the curded yolk with something fruity, sweet, slightly chilled and white. Inspired by the concept of forest foraging, Wong has selected Guy Porter's field blended white, the Bellbird Spring Home Block White 2015.
Four aromatic varieties come together in this wine – Pinot Gris, Riesling, Muscat and Gewürztraminer. Together they combine the lifted floral scented smells of summer with the savoury richness and texture derived from Pinot Gris and Gewürztraminer.
"The honeyed character it displays works perfectly with a buttery brioche and the intensity of egg yolk. The savoury, aged characters resonate with the mushroomy base of the dish and highlight its inherent sweetness through contrast (think of how salted caramel and savoury desserts work)."
---
---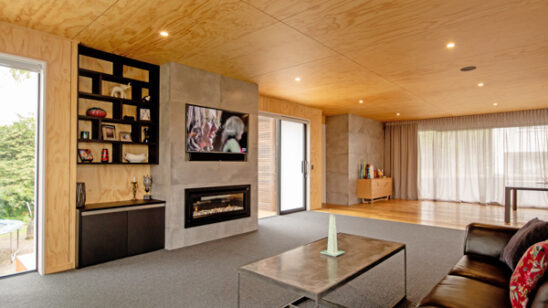 Previous Post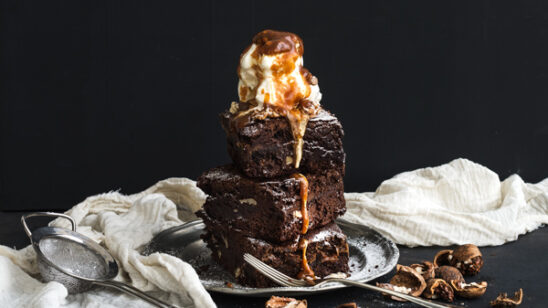 Next Post