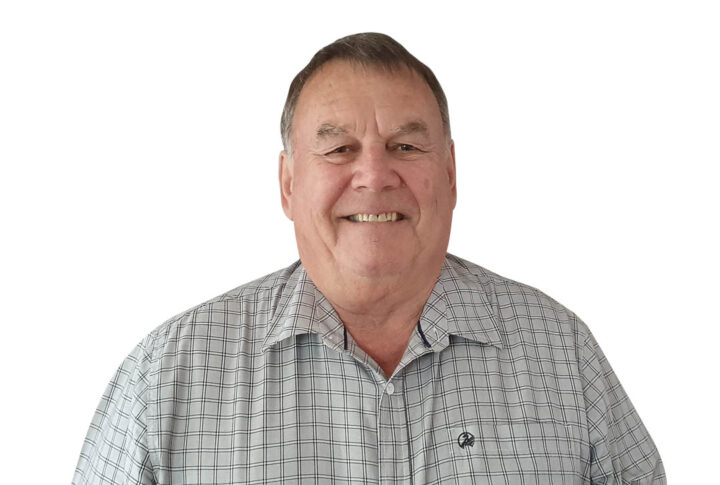 The Influencers: Peter Townsend
---
A proactive approach. The profile of health and wellbeing activity in our community is currently at an all-time high. The continuing issues around Covid-19, national and international, are creating a lot of interest and challenges. These will continue to impact on us all into the foreseeable future.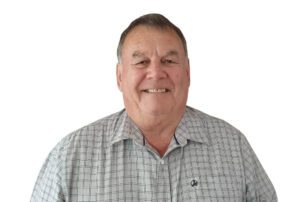 The recent ministerial announcement containing further details and timing on The Health and Disability Systems Review has attracted a lot of attention across the Health Sector and beyond. This too will have significant impacts right across the nation.
In Canterbury we are preparing for change and are determined to maximise the opportunities that will result from the proposed transitions.
We accept that things are going to be different in the future, and we also appreciate that while we prepare for the changes, we all have an ongoing responsibility to continue to deliver excellent health and wellbeing outcomes to our people.
We also want to ensure we protect those many components of the current Canterbury Health System that are recognised as special and valuable.
This will best be achieved by all participants in the system working constructively and positively together, proactively embracing change and never forgetting that patients and the health and wellbeing of all people remain our prime focus.
---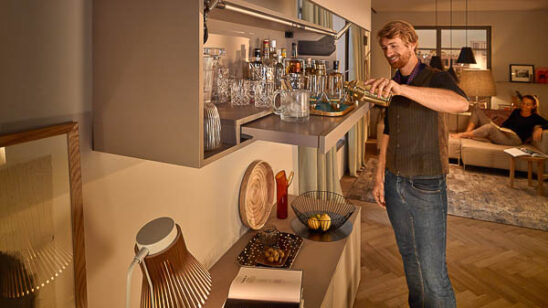 Previous Post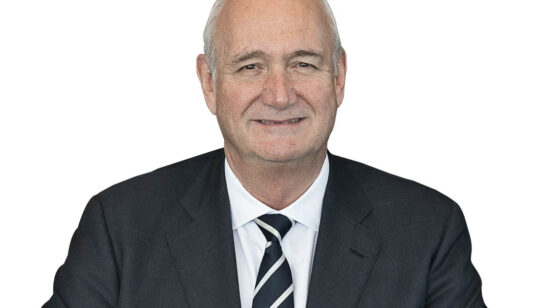 Next Post