---
Aspirational venue. The importance of Parakiore Recreation and Sports Centre (formerly Metro Sports Facility) to Canterbury's sporting landscape was recently reinforced to me when I had the opportunity to show a few members of the Tactix netball team around the site.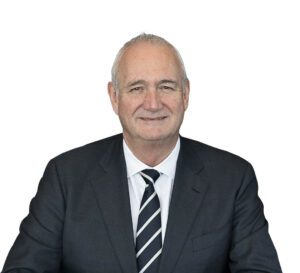 These were the first elite athletes to set foot on to what will likely be their new home venue and it was pleasing to see that the sheer scale of Parakiore made an impression.
A lack of appropriate facilities in post-quake Christchurch has meant the Tactix still travel more than any other team.
They will play two-thirds of their matches away this season, so they are looking forward to spending a few more nights at home come 2023.
The one-stop-shop nature of Parakiore is also expected to put the Tactix and other Canterbury teams in an enviable position. Being able to have gym, pool, physio sessions all under the same roof as their game-day courts ensures our athletes can spend more time training and less time travelling.
The flow-on effect is that the better these teams do, the more spectators will be drawn into the central city, a driving force behind all the Crown-led Anchor Projects.
Having been designed for users of all ages and abilities, Parakiore will also bring these elite teams back into the community. As young Silver Fern Kimiora Poi put it – when you see your idols training on the courts next to you, you have something to aspire to.
---