---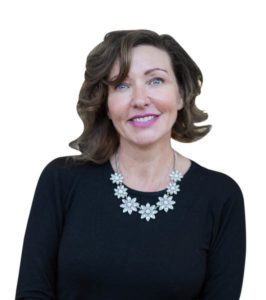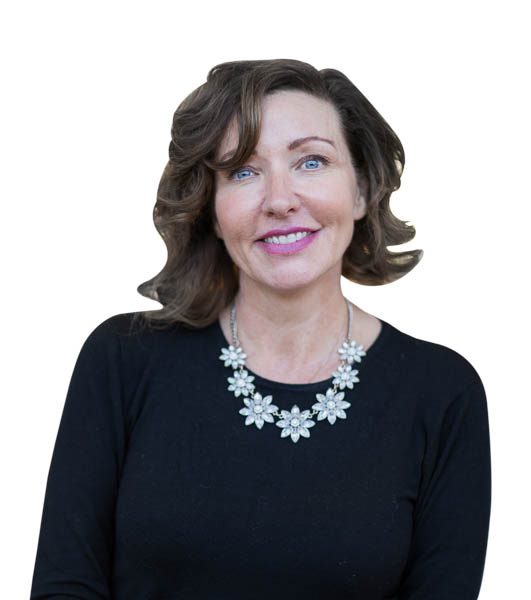 Throughout June, the MoA team has been focusing on the launch of Christchurch's first national healthtech initiative – the HealthTech Supernode Challenge, which went live on 29 June. This is our signal to New Zealand that Ōtautahi Christchurch aims to become the home of NZ healthtech innovation.
With a total prize pool across multiple categories valued at over $340,000, there are plenty of reasons to enter the challenge. There's entry into a virtual pre-accelerator programme where we will help grow the ventures, the potential for investment, a CDHB validation contract, an exclusive opportunity to develop the venture alongside Ryman Healthcare's team, and an invitation to a further startup incubator programme.
Most readers will not know that Christchurch is home to one of the most prolific healthtech innovation communities in New Zealand. I've written here before about the Christchurch 'supernode' strategy. HealthTech is one of those supernodes given our existing strength in this area and the opportunity it represents for creating high value jobs in our city's future.
The aim of the Challenge is to identify and generate viable solutions to healthcare problems. We're focused on Aged and Rural Care sectors but there's also an Open category to ensure no innovation is left uncovered.
The nationwide challenge, sponsored by ChristchurchNZ, is open to anyone with a healthtech innovation or idea – from students and startups to researchers, and healthcare professionals. If this sounds like you or someone you know, please spread the word. Applications close on 16 August.
---