---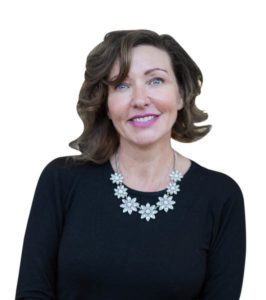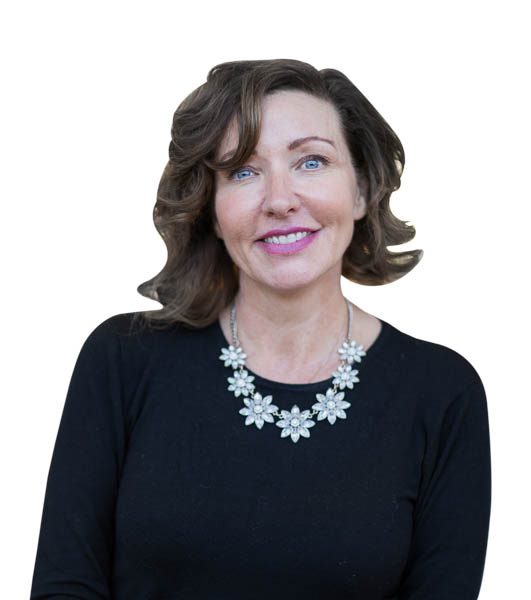 If you haven't heard, our city has just launched an ambitious new programme to enable critical support and growth for Christchurch's most ambitious innovators and entrepreneurs.
The city-wide approach is a key action in the city's Economic Recovery Plan and aims to boost support across the start-up growth journey – from early stage ideation through to high growth and international scalability.
At the heart of the programme is the establishment of two high growth business incubators which staircase from one to the other as the ventures develop.
This 'all of city' approach is underwritten by ChristchurchNZ's two agreements; one with Ara Institute of Canterbury (Ara) and Ministry of Awesome through the Te Ōhaka – Centre for Growth & Innovation and the other with University of Canterbury (UC) Business School.
The partnership provides targeted support for high growth businesses and includes incubation programmes, innovation challenges, business mentoring and access to investor and commercial networks.
Early stage ventures are invited to apply for entry into the Te Ōhaka Incubation Programme where they will receive targeted support to grow and develop to the point of proven viability.
Ventures who reach this stage can then work with several next options which include potential entry into the ThincLab programme at UC Business School where they will receive the support they need to grow and scale.
This is a fantastic opportunity for our city's most ambitious entrepreneurs and innovators to step forward, realise their goals, and create the high value jobs of our city's future.
---