---
One of the pleasing aspects of our work delivering anchor projects for Christchurch is the positive impact on suppliers.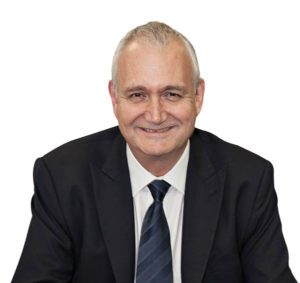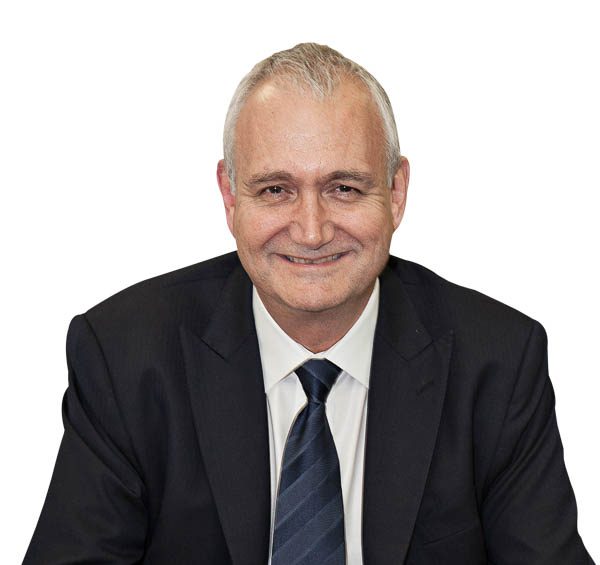 We're spending over $10m a month in the city at the moment. We've profiled some of those suppliers in recent in-house video updates.
Local company, John Jones Steel is producing 4500 tonnes of fabricated steelwork for the large Metro Sports Facility. It's the biggest project in the company's 50-year history and will keep them busy for a year.
John Jones Steel notes that their staff and families look forward to swimming in the competition and leisure pools, and playing on the court and other facilities, making it a special project for them.
That steel is being hoisted into place by Titan Cranes, which has three of the largest cranes ever used in New Zealand on-site, including a massive 500-tonne crawler crane especially imported for the project. I'm with one of the crane operators who notes excitedly: "You're never too old to ride a hydroslide!"
But it's not just the large companies that benefit from these projects. Remarkable Surfaces, a small family business based at Wigram, is spray painting the 487 gilded boxes that compose the ceiling design in the vast banquet room at the Te Pae Christchurch Convention Centre.
This is the largest project that Remarkable Surfaces has ever undertaken, and they are indeed doing a remarkable job.
With Covid-19, these are challenging times to be delivering major construction projects. We look forward to having them completed for the enjoyment and benefit of us all.
---