---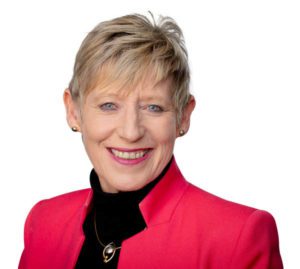 It was an interesting time in lockdown within my bubble of two living as we do in the heart of our city!
We have explored the parts of the central city we don't usually get to see.
The juxtaposition of the old and the new that tells part of our story; the history before the European settlers arrived now embedded in our landscape, with the legends that complete our story; the street art, largely hidden behind rows of parked cars, has been in full view.
And, of course, Hagley Park has been our place of solace and beauty as it always has been no matter what happens in our lives.
I missed the Botanic Gardens while they were closed, but now they too are open again with their autumn splendour on full display.
And, for the first time in a long time, I can see how "time poor" we had become as a couple.
Although the days have been crazy, with Zoom and Skype dictating a new pattern of working, I'm reminded that being in the presence of someone isn't the same as being present with someone – switching off from the pressures of the day and having deep conversations with meaning and purpose, and enjoying our wonderful city together – that's what really matters.
---