---
As this is my last Metropol column of the year, I wanted to take the opportunity to highlight an initiative that is very close to my heart.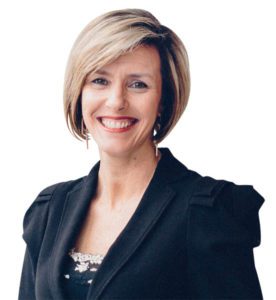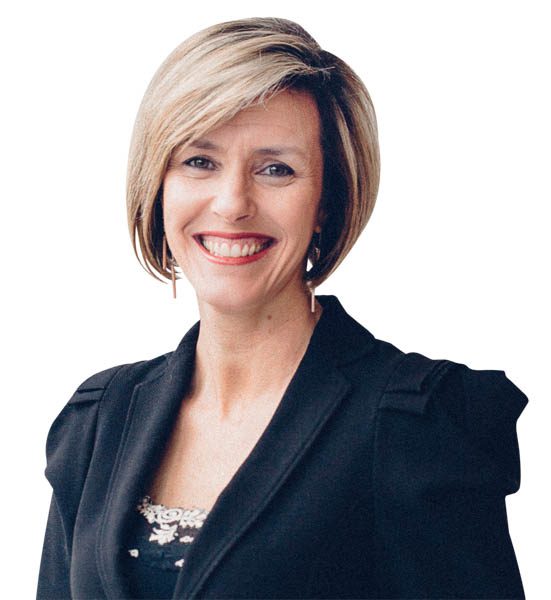 In my role at The Chamber, I have seen first-hand the great work and outcomes that our many charities provide to those in need in our city.
This year I am pleased to lend my voice to the Bayleys Plate Up for a Purpose campaign, which challenges local chief executives to raise $5000 each, culminating in a memorable evening of fun and food at the Town Hall on 29 February. At this event we will join forces with top Canterbury chefs to cater a three-course dinner for 180 people!
The funds raised will go towards the Christchurch City Mission's Back to School programme, which pays $300,000 a year towards the school costs of children from families who struggle with the significant financial outlay at the start of the school year. This gives these kids the resources they need to start the new year and – most importantly – the confidence to fit in with their peers and stay in school, helping to give every child in Canterbury the chance to get the education they need to succeed.
The Christchurch City Mission is not alone – there are so many amazing organisations in our community that need our help. As we head into the holiday break, I would encourage all of you to do something (regardless of how small) to help create a positive impact in our community.
---