---
Nineteen projects, located at sites from Great Barrier Island in the north to Dunedin in the south, won New Zealand Architecture Awards at a ceremony in Queenstown on Saturday 9 November. We check out the local projects making architectural waves this year.
The awards jury, which was led by Auckland architect Malcolm Walker and included architects Jeff Fearon (Auckland), Melanda Slemint (Christchurch) and Penny Fuller (Sydney), toured 44 shortlisted projects over nine days in late August and early September.
Standing gracefully at 60 Cathedral Square (on the corner of Gloucester and Colombo Streets), is Christchurch's new central library Tūranga. The $92.7 million five-storey building is being hailed as the most modern public library in the southern hemisphere and the largest in the South Island.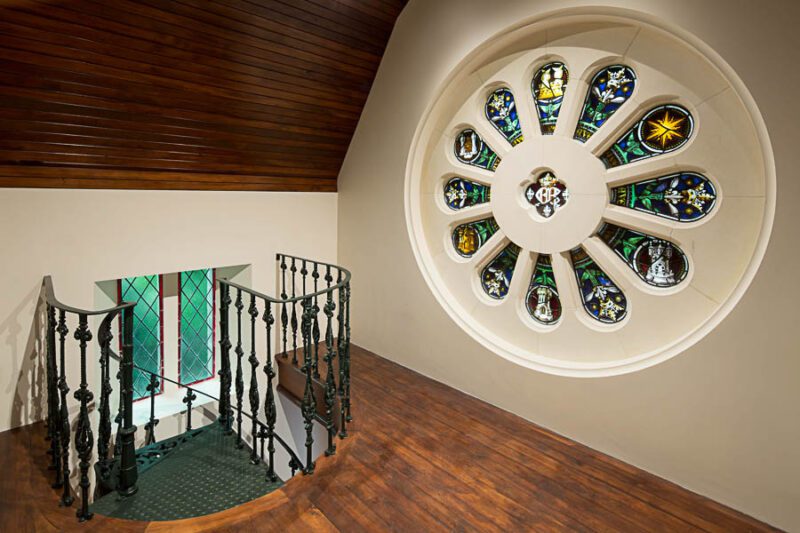 Architectus won the John Scott Award for Public Architecture for Tūranga, which it designed with Danish practice Schmidt Hammer Lassen Architects and in close cooperation with Matapopore Charitable Trust and Ngāi Tūāhuriri.
Also in the public architecture category the jury bestowed a New Zealand Architecture Award on Lakeside Soldiers Memorial Hall in Leeston, Canterbury, designed by Architecture Workshop.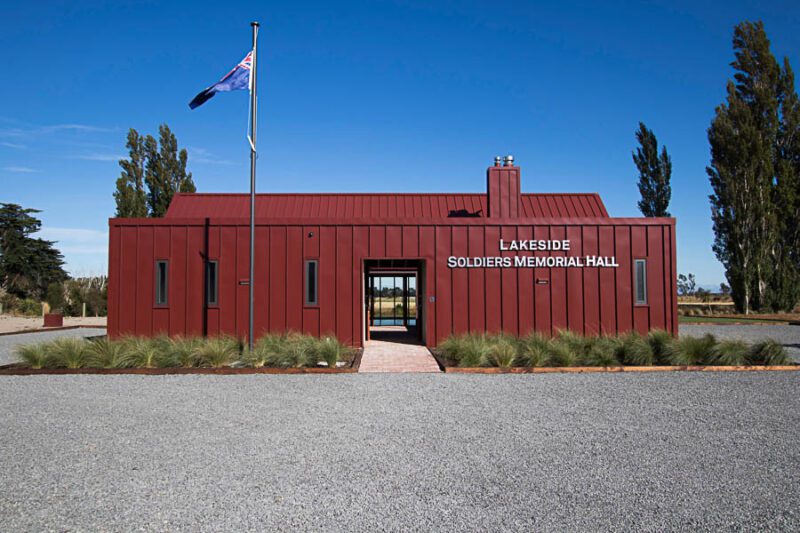 Two very different projects won awards in the Heritage category. Rose Historic Chapel is an early twentieth century Christchurch convent chapel that was extensively damaged in the Canterbury earthquakes and has been painstakingly restored by Dave Pearson Architects. Meanwhile, the Nelson House Alteration by Sharon Jansen Architects is a sensitive reworking of an early 1960s house designed by Ernst Plischke, an Austrian émigré who was a key figure in New Zealand post-war modernist architecture.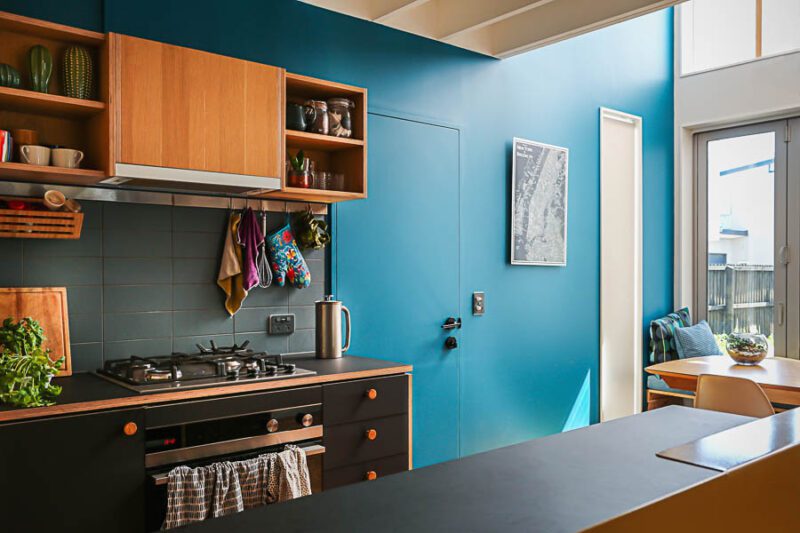 Chen-Anselmi Units, two townhouses designed by Bull O'Sullivan Architecture in the Christchurch suburb of Sydenham, won an award in the Housing Multi Unit category, and another Christchurch project, Menzies POP!, located in Sumner and designed by Architects' Creative, received an award in the Housing Alterations and Additions category.
For a full list of the 2019 New Zealand Institute of Architects Awards' winners, visit www.nzia.co.nz.
---