---
The changing demographic of our city is something to celebrate, as we see greater diversity through the number of migrants living and working in Christchurch.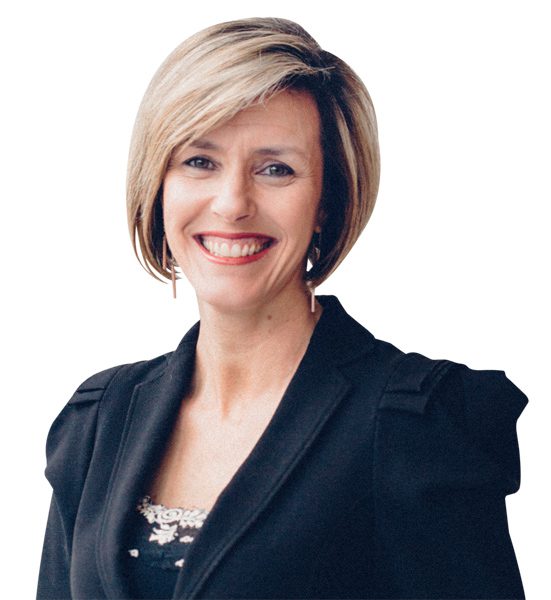 We currently have a population of over 316,000 people, projected to grow to over 341,200 in 20 years. As Christchurch becomes an increasingly attractive place to live and work and becomes more widely known as a city of opportunity, we anticipate that more and more people will choose to live and work in Christchurch.
Our new overseas arrivals come from many different countries, including the UK and Ireland, and more recently the Philippines, China and India. With our city's focus evolving from rebuild to rejuvenation, it will be essential that we continue to attract the right skills to enable us to grow our economy.
This is exciting news for our city, with greater diversity flowing through to our businesses, schools and communities. When you have a diverse group of people, you're drawing on a broad range of backgrounds, experiences and perspectives, all of which add value to our city and region.
For businesses, greater diversity encourages more dynamic and creative thinking, better customer understanding, richer brainstorming and overall more balanced decision-making. Global research also shows that companies in the top quartile for diversity are 35 percent more likely to have financial returns above their respective national industry medians – showing that diversity is great for the bottom line too.
With our city's changing demographics, Christchurch is becoming a much more inclusive, diverse community, which is a positive change for the future.
---
---