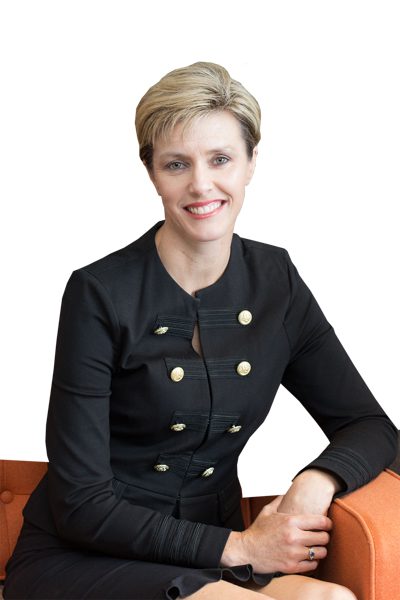 The Influencers Column: Leeann Watson
---
One of the key parts to making Christchurch's downtown a great place to live, work and play is ensuring strong investment from private developers in residential development within the four avenues.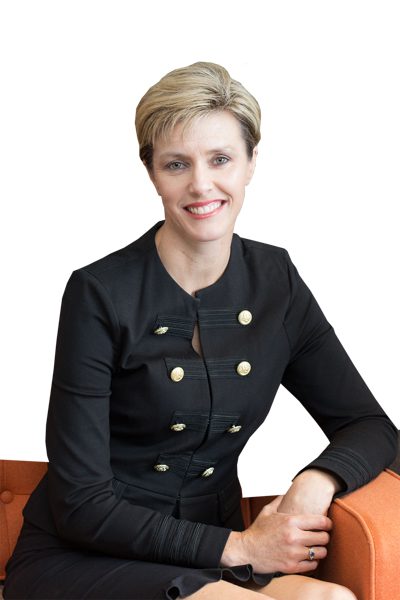 Without great projects catering to all sections of the property market, we won't deliver on the bold ambition to see 20,000 people living in our central city. That's why I was so pleased to see the council outline their downtown housing development plan, 'Project 8011', designed to reduce the risks of investment, provide increased advice and support to developers and accelerate the delivery of housing in the central city.
Central to its success will be ensuring it is focused on working with and facilitating the private sector to deliver the developments we need. The CBD rebuild has been spearheaded by private developers, who have delivered high quality retail, office and hospitality offerings. We know that when properly enabled, the private sector is the best chance we have of ensuring success for Project 8011.
We will see a raft of promotional activities soon to activate our central city. This is vital to the success of the fantastic developments we have seen so far. We are also entering another exciting period of openings, with the next few months welcoming Turanga, the Hoyts cinema complex, the central city Farmers' Market and the Ballantynes extension.
These great projects will attract more people into the central city. We can't afford to lose momentum in visitation to the CBD while we wait for these game-changing city assets to come online.
---
---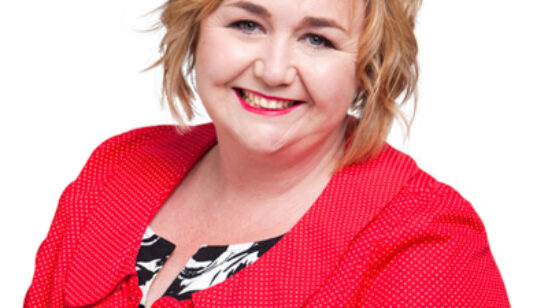 Previous Post