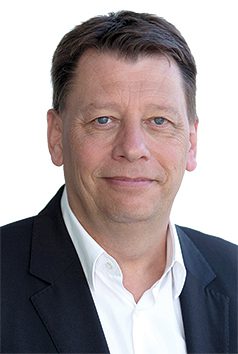 The Influencers Column: Keith Beal
Te Pae, the official name for the Christchurch Convention Centre, was recently unveiled at MEETINGS 2018, New Zealand's largest business events tradeshow, in Auckland. The name is a unique yet simple way for domestic and international visitors to identify this premium, purpose-built convention and exhibition venue.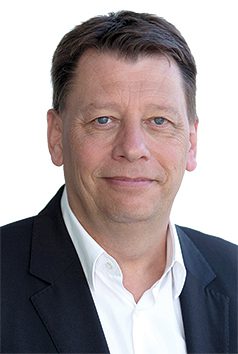 We worked with local cultural advisers, Matapopore on a name that reflects not only what this facility is, but also what makes it different from any other. The term Te Pae references a gathering place but also has other fitting meanings. Te pae tangata means 'the orator's bench'. Given the design of the building has been heavily influenced by the local landscape, it's particularly relevant that te pae maunga means 'the view of the mountains', and te pae whenua means 'the view of the plains'.
It is why simply calling the facility the "Christchurch Convention Centre" would have been underselling it in a globally competitive conventions and exhibitions market.
As a central city landmark, on a specifically selected riverside site, supported by great hospitality or manaakitanga, Te Pae will be enjoyable and memorable. Accommodation, shops, bars, restaurants and parks are all a few steps away and, drive less than two hours in any direction from Christchurch, and you will find a scenic part of the South Island.
Those of us who live here can sometimes take what's on our doorstep for granted but, when you look at everything that makes this region special, you can see how Te Pae will offer delegates an experience like no other.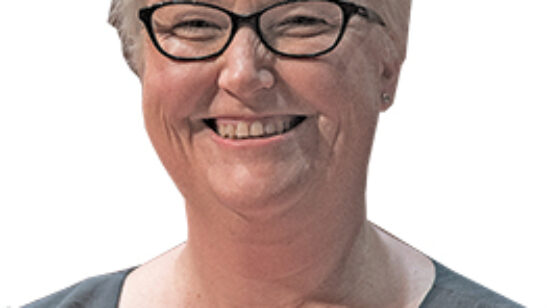 Previous Post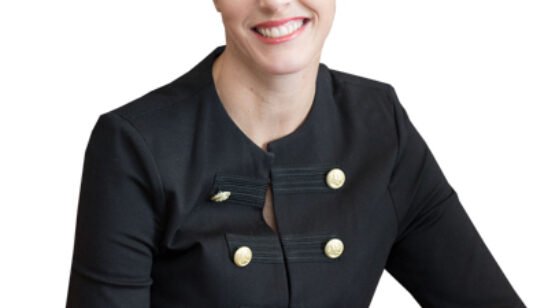 Next Post