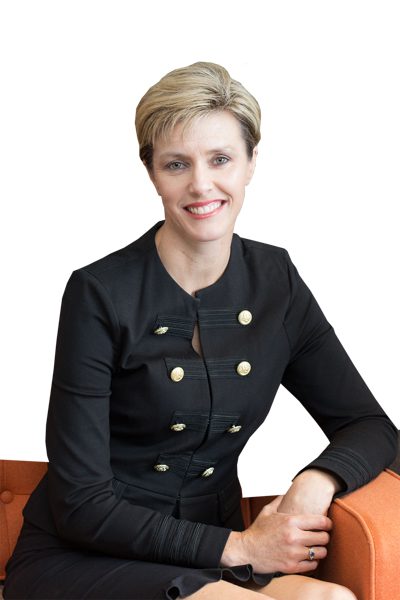 The Influencers Column: Leeann Watson
Living in Christchurch should offer an experience comparable to other major cities and that which is expected of the second largest city in NZ. That's why we need to commit to building a multi-use stadium.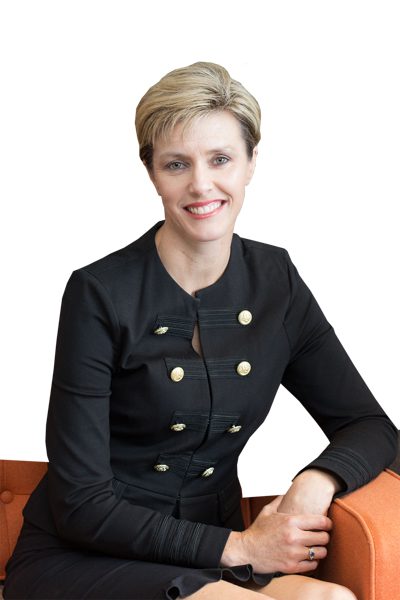 The economic and social benefits of a vibrant sporting and contemporary events calendar are considerable, as evidenced in Dunedin by Ed Sheeran: sixty thousand visitors over a weekend, with an estimated $34m of economic benefit.
The benefits would be even greater if the stadium was capable of hosting both high-profile sports events and concerts, trade shows and other major events. That's why it needs a roof, as its location in the residential East Frame and modern noise standards, combined with the harsh Canterbury winters, mean its viability as a multi-use facility is limited if it is not enclosed.
The vibrancy of the new central city is starting to develop. We have amazing retail and hospitality developments including The Crossing, The Terraces, the soon-to-open Hoyt's development and the city's anchor tenant Ballantynes. New facilities such as the central library and the Margaret Mahy playground are strong reasons to visit the central city.
Attracting people to visit is a must for businesses who have invested in the city and we need to support them. A new, covered, multi-use arena will take the city to a new level, not only by hosting events that will provide access to top notch sporting and cultural entertainment, but also by bringing people and economic activity from wider Canterbury and the greater South Island.