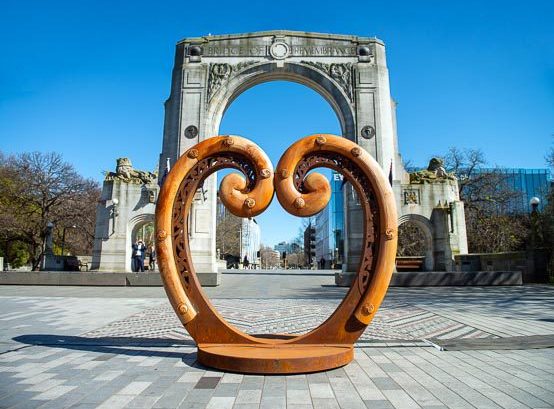 The heart of art: Art Fetiche
Art comes with emotional power, a connection between reality and fantasy.
Art can possess deep meaning and power and one recent sculpture in Ōtautahi's art scene has proved just that.
For weeks, nestled in the middle of the city at the Bridge of Remembrance, sat the collaboration between Art Fetiche, local master carver Fayne Robinson, and the Māia Health Foundation, supported by Westpac.
Cantabrians were in awe of the enormous two-koru sculpture, resembling a heart, and it received plenty of acclaim becoming a famous 'selfie' background.
Named Kauawhi, meaning embrace, the 2.1m high x 2.3m wide sculpture highlights the beauty of local teamwork. With Art Fetiche's focus on custom, personal project, and Fayne's incredible detail with design and carving, these artisans put their hearts, quite literally, at the front of what they do.
Fayne and the Art Fetiche team spent over 400 hours on the artwork, now situated in the foyer of Westpac Christchurch Central. Made of Tōtara, one of the most durable and versatile timbers in the world, the sculpture alludes to symbols of strength and growth. However, there's much more meaning to it than what it's made from. The Māia Health Foundation, committed to improving community healthcare and services, and Te Whatu Ora have come together to create a space for young mental health patients, this new facility to be the eventual home of Fayne's sculpture. Kauawhi lights up at night, reflecting the light it hopes to provide for young children struggling with their mental health.
To bring your own artwork ideas to life, contact the team at Art Fetiche.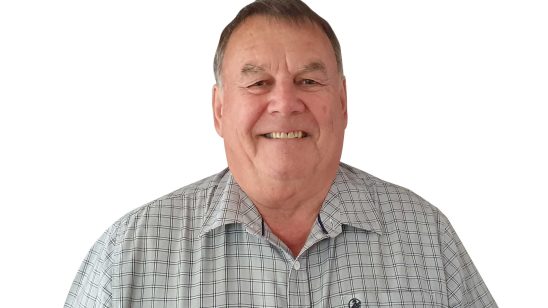 Previous Post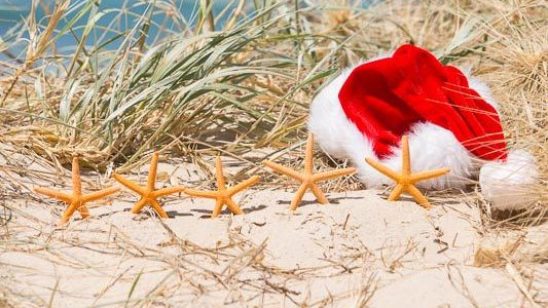 Next Post