---
Playing to their diverse strengths and catering to the market has seen Future Air Solutions grow exponentially since the company was established. Even as recently as six years ago there were around six people involved; now there are more than 20.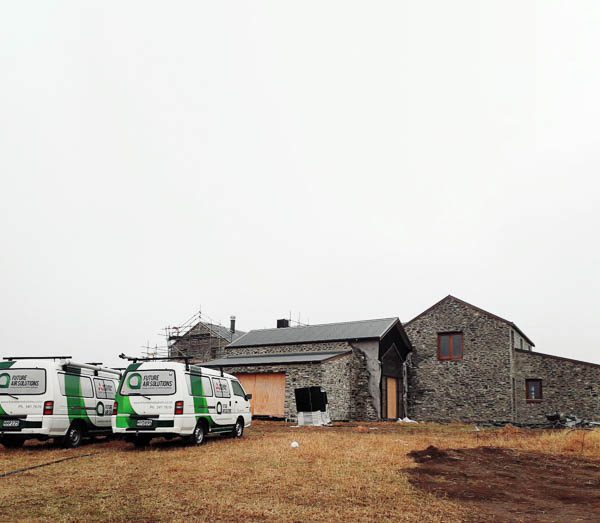 Future Air Solutions' expertise is truly expressed in its name. The company specialises in commercial and residential heating, ventilation and air conditioning systems and it focuses on finding the right solution for each individual environment.
"We offer a wide range of products – not just one or two brands – so there will be something that is perfect for the various situations we encounter," the team says. "It might be an elaborate ducted system covering multiple rooms or it could be a simple single heat pump. There are so many options available, many that now come with programmable technology. Our technicians know and understand the advantages and capabilities of every one."
If you are looking to upgrade your current ventilation system, or are researching a complete HVAC solution for a new build, Future Air Solutions offer the whole package. They will consider all the factors relating to a particular site, will recommend and quote for the appropriate solution, design it for you and install.
They also offer an aftercare service. "Warm dry homes are so important for our comfort and for our wellbeing. We take pride in looking after our customers from the start of the process through to its completion and them being totally satisfied with the result."
For a free quotation, phone 03 341 7676.
---