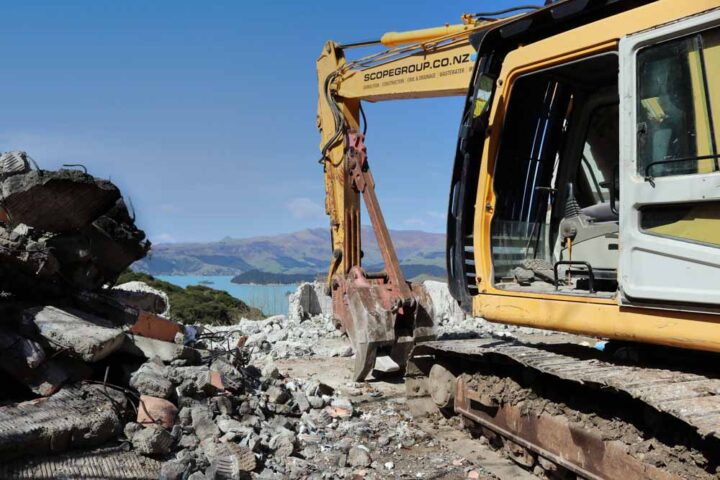 The final curtain
The last demolition in Christchurch's red zone has come crashing down, ending a massive 10-year clearance programme.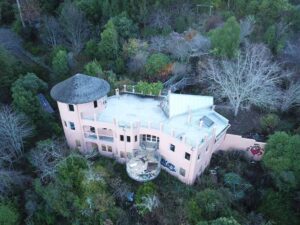 During the past decade, the Crown and insurers have carried out more than 7500 demolitions and clearances across about 800ha of red zone land stretching from Waimakariri to Christchurch's Port Hills.
Toitū Te Whenua Land Information New Zealand (LINZ) has led the demolition and clearance programme since December 2015 when it inherited responsibility from the Canterbury Earthquake Recovery Authority.
"The scale and complexity of this work is unlike anything else in New Zealand, and reaching the end of the programme marks a significant milestone in the regeneration of greater Christchurch," says Matt Bradley, LINZ Manager of Project and Hazard Management Delivery.
Many of the most complex demolitions were completed in the Port Hills where properties often teetered near cliff edges or were on steep sections, requiring innovative leading-edge clearance techniques.
The final demolition was a large house constructed of concrete and polystyrene, perched above Governors Bay on Banks Peninsula.
About 225 cubic metres of the property's concrete waste – the equivalent of three 40-foot shipping containers – is being diverted from landfill for roading fill and other uses. Wooden floorboards are being chipped and donated to the community for such things as gardening.
Mr Bradley says about 70 percent of the building's demolition waste is being recycled. The demolition started in July and is expected to be complete by the end of October.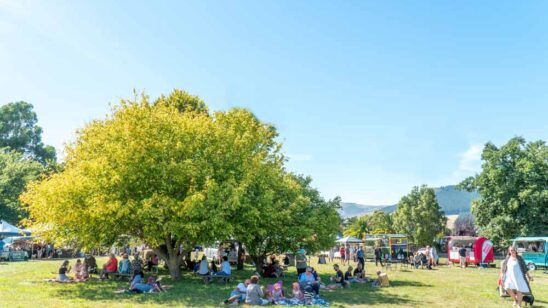 Previous Post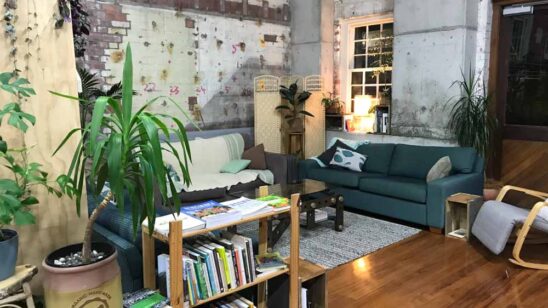 Next Post