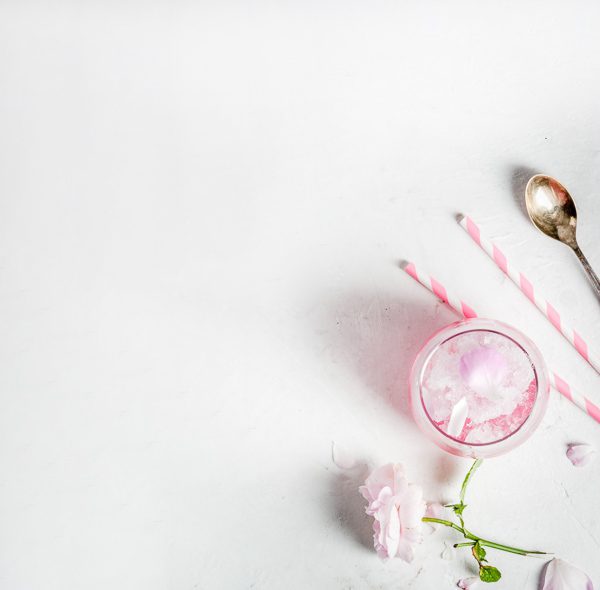 The Coolest new craze: frozen rosé recipe
---
The global frosé craze has hit the city and we think this is the coolest news we've heard all year. A match made in heaven, frozen rosé is a grown-up, alcoholic slushie.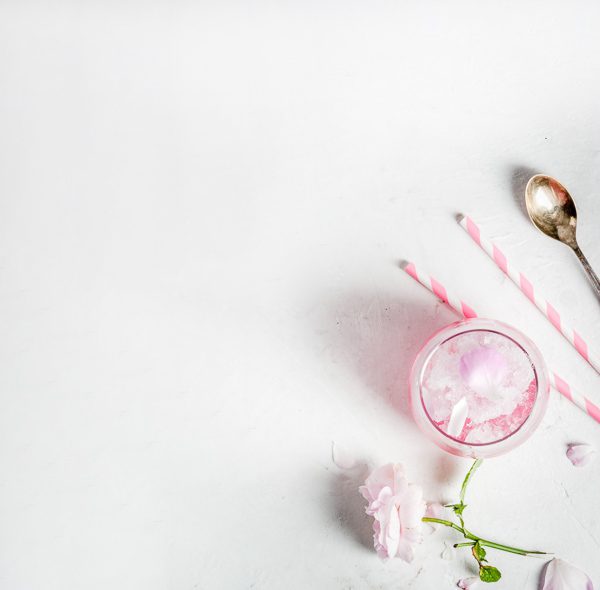 Ingredients
1 bottle of rosé wine
Juice of 2 lemons
2 teaspoons of sugar
Mint to garnish
Method
Add wine, lemon juice and sugar into a blender and blend until smooth.
Freeze the mixture for 6 hours – the alcohol will prevent it from becoming solid ice
Serve in a glass with mint to garnish.
---
---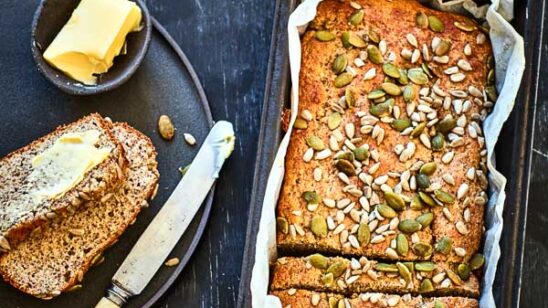 Previous Post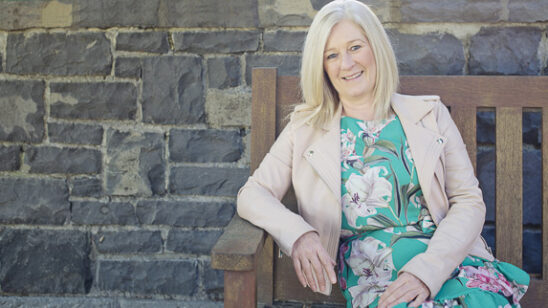 Next Post