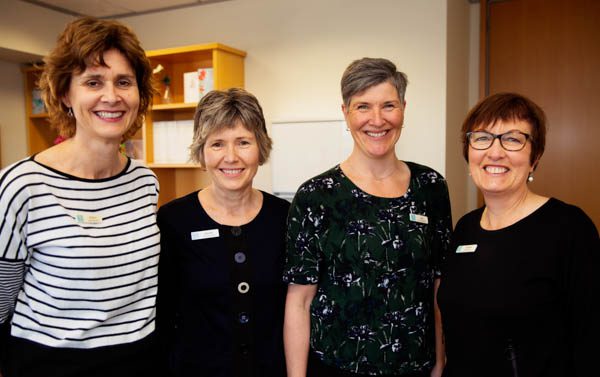 The breast care possible: Pacific Radiology
---
Breast health is important. At Canterbury Breastcare, women and men's breast healthcare – from diagnosis to recovery – is taken care of under one very supportive roof by specialist health professionals.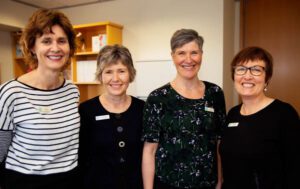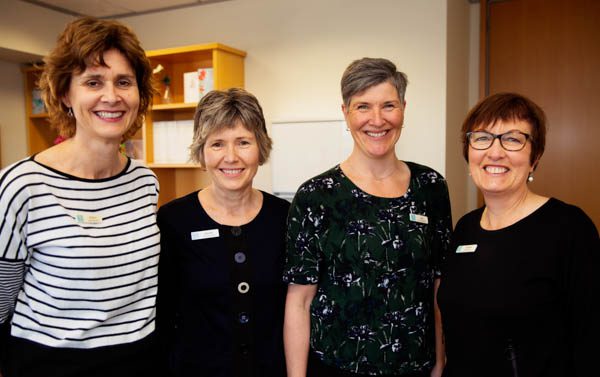 Canterbury Breastcare is kitted out with state-of-the-art equipment to offer full-field digital mammography.
Home of national breast screening programme, Screen South, Breastcare also administers the Canterbury DHB's diagnostic imaging, as well as providing a private service.
THE TEAM
The multi-disciplinary team of radiologists, surgeons, oncologists, pathologists, breast nurse specialists and mammographers can diagnose and provide treatment options like surgery or on-going surveillance and clinical management.
Canterbury Breastcare has four very experienced surgeons who specialise in breast surgery and are available to diagnose and treat a wide range of breast diseases, including breast cancer. Six breast nurse specialists work closely with consultants to offer outstanding patient care, including information regarding treatments, practical advice, psychological support, coordinating care pathways and being a pivotal point of contact for patients and their whānau.
SCREENING MAMMOGRAMS
Two yearly mammograms are provided by Screen South free of charge, for women aged between 45- and 69-years-old.
If you have noticed any changes in your breasts see your GP before attending a screening mammogram.
When you turn 45-years-old you should have been invited through your GP to enrol in this programme. You can also enrol by calling 0800 270 200.
If you are younger than 45-years-old or older than 69-years-old, and haven't observed changes to your breast, you can book a self-funded service.
HOW TO GET HELP 
If you notice any changes in your breasts, or have a family history of breast cancer, see your GP. Your GP can refer you to Canterbury Breastcare for breast imaging and surgical consultation. Some of these services are funded by public health services and private health insurance. Self-funded options are available too.
---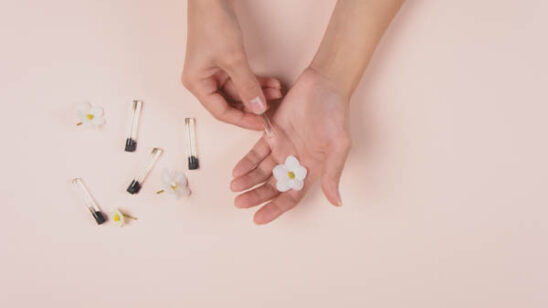 Previous Post