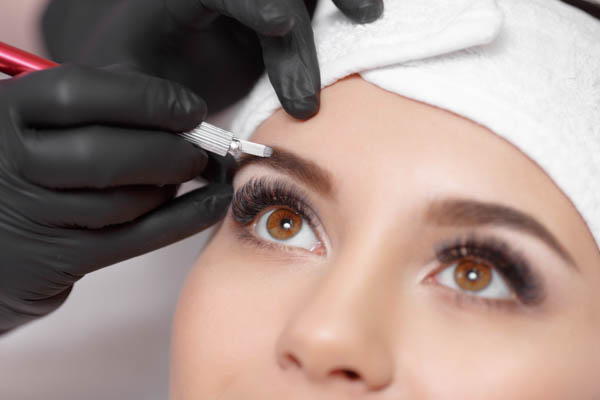 The best in beauty: Virginia Scott Beauty Therapy
---
When you're getting some cosmetic tattooing (permanent makeup) performed on your face or body, you need to go to a professional that you can trust. Virginia Scott of Virginia Scott Beauty Therapy and Cosmetic Tattooing is that person.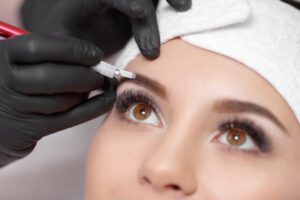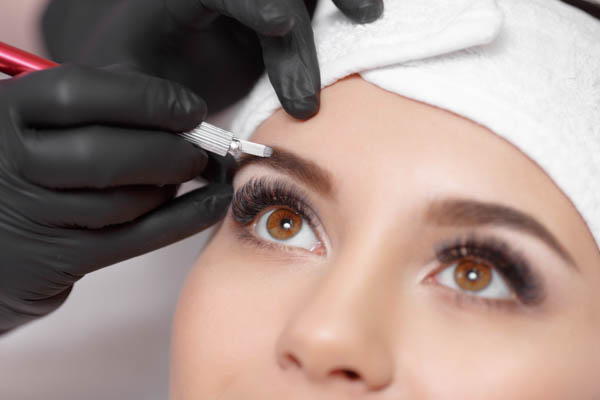 Virginia offers a niche service to help women and men.
One of the main reasons she trained in this profession was to help ladies with alopecia, as well as the medical side of cosmetic tattooing, camouflaging scars or burnt skin and tattooing nipples after breast augmentation.
She is one of the most experienced Master Cosmetic Tattooists in Christchurch, with more than 40 years as a beauty therapist and 30-plus years as a cosmetic tattooist.
Virginia is also constantly doing post graduate training in cosmetic tattooing and beauty therapy.
For those wanting to not worry about applying or touching up their makeup, cosmetic tattooing of the brows, lip blush and eyeliner can provide a solution.
There's also the added bonus of private parking and a professional beauty room.
But importantly, when it comes to finding a cosmetic tattooist, Virginia urges everyone to, "Please check out the person's qualifications, meet them and see their premises".
"Cheaper isn't always best… it's not just a beauty thing, it's a healing thing. If you look good, you feel good."
---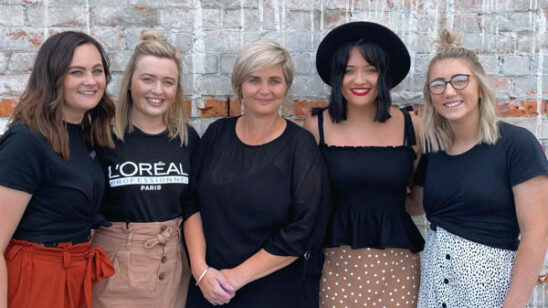 Previous Post