---
The transition from winter to spring is nearing and with it comes a change in wardrobe staples. It may be time to say goodbye to turtlenecks and high-rise necklines, and hello to our favourite transitional garment – the wrap. We look at what's trending in the wrap world.

SAY YES TO THE DRESS: and hello to a look that is both elegant and fun. A wrap bodice, cinched waist and a free-flowing hem is a beautiful style of dress in any pattern. Add a pair of hoop earrings and heels for a daytime look with a bit of sass.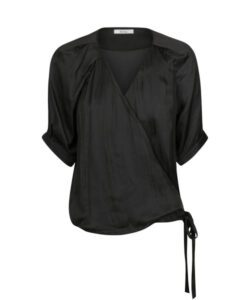 PARTY WITH CARDI: There's been many a time that I've walked into the cold with a cardigan on and crossed it over my chest in an attempt to keep in the warmth. Make your wrap cardigan do all the work. Wraps are so diverse that you can wear them to work or a night out!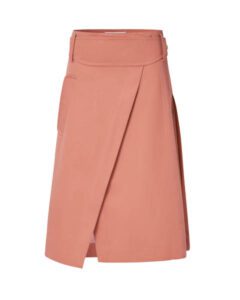 GIRL IN A GOWN: You may think that we're about to recommend something exquisite and reserved only for special occasions… it's quite the opposite. Wrap dressing gowns, robes or kimonos will always be in style because not everything you wear has to be for the eyes of everyone else.
TOP TIP: Fashion tape and safety pins will be your best friend for wraps with a lower neckline.
---