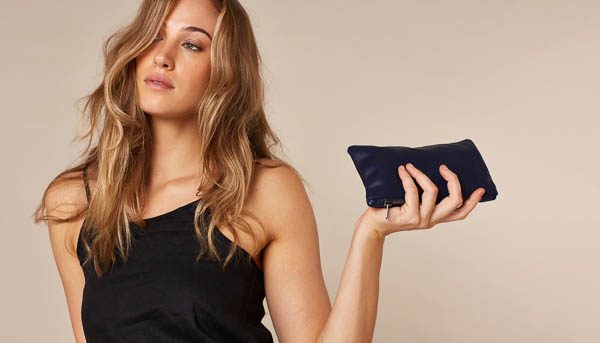 Teeny-tiny totes
---
Handbags are by our sides day in, day out, through thick and through thin. But unlike previous seasons, this year's must-haves aren't defined by shape, but rather by size.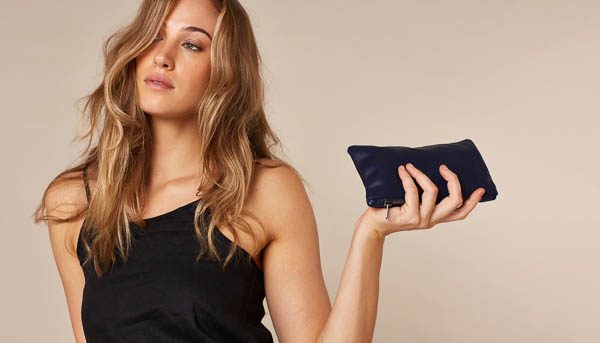 Shrunk down to fit no more than a phone and lipstick (if you're lucky), this season's most lust-worthy bags are also the smallest – blink and you'll miss it.
Over the last few years, the world's greatest fashion houses have played with the size and scale of accessories – swinging from supersized silhouettes one season to teensy models the next. From teeny-tiny totes to baby bucket bags, 'cute' is the look that's taking over the handbag world.
The micro bag: so comically small that they were declared 'ridiculous' when an onslaught of them hit the catwalk this year. Jacquemus first revived the trend in 2017 and it's been making waves since – bags of diminutive proportions hung from the fingers, wrists, shoulders and necks of models from Chanel to Fendi this season, proving that although small, the micro bag makes a big statement.
And it seems there is somewhat of a purpose to these itty-bitty bags. Preventing you from being burdened by the weight of all your belongings (crammed in alongside weeks-old receipts, abandoned chocolate wrappers and empty lipstick tubes), these baby bags are designed to carry just the bare essentials – no more digging around in the black hole of your tote. So what are you waiting for? Downsize that big bag and opt for a dainty cross-body sidekick – or two.
---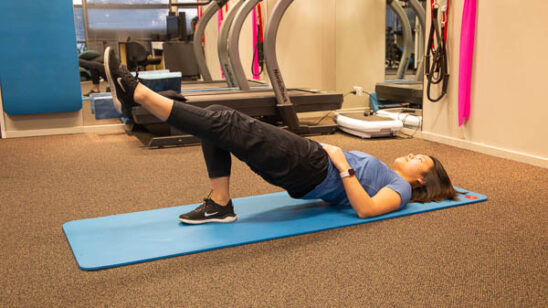 Previous Post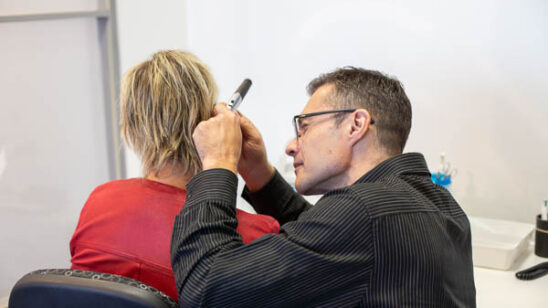 Next Post