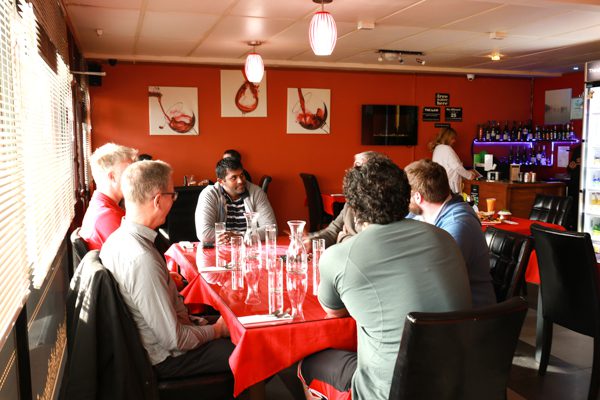 Taste the difference: Pepper Bridge Indian Restaurant is a culinary gem in Addington
With discerning connoisseurs of the finest Indian cuisine, Pepper Bridge Indian Restaurant needs no introduction. Located at Shop 9 in Addington Mall at 300 Lincoln Road, it has gained such a large following, that online food and beverage app Menulog chose the venue as 2018's best Indian Restaurant.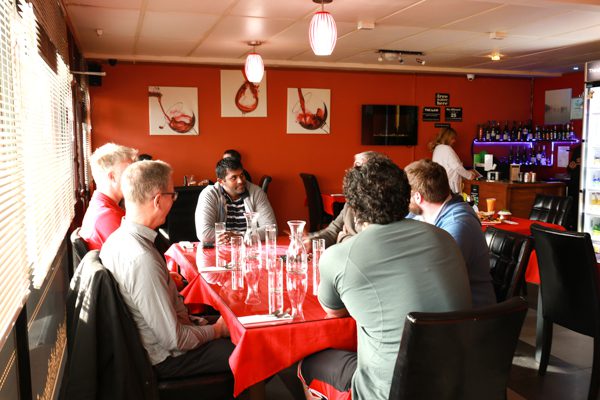 Whether you go full chicken/beef/lamb vindaloo, tikka masala, or prefer a toned down korma, the range of starters, mains and vegetarian options is prepared with passion and attention to detail. Each dish has its own extraordinary flavour and you can really taste the difference.
The Head Chef has more than 18 years of experience under his hat and will happily cater your dish to suit your dietary requirements. Pepper Bridge continues to provide customers with ever-changing specials and a comprehensive range of wine, beer and non-alcoholic beverages is on offer too. Plus from Tuesday to Friday, 'Winter Happy Hours' from 4:30 to 6:30 gives you curry, naan, basmati rice and King Fisher Premium Beer, all for just $22.
Pepper Bridge also provides a stellar food takeaway and delivery service, and can cater for functions in and out of Christchurch. Plus, a new chef straight from India will soon be joining the team, with new and authentic dishes also on their way.
For more information or to book a table at Christchurch's Number One Indian Restaurant, visit
www.pepperbridge.co.nz or phone 03-595 0442.