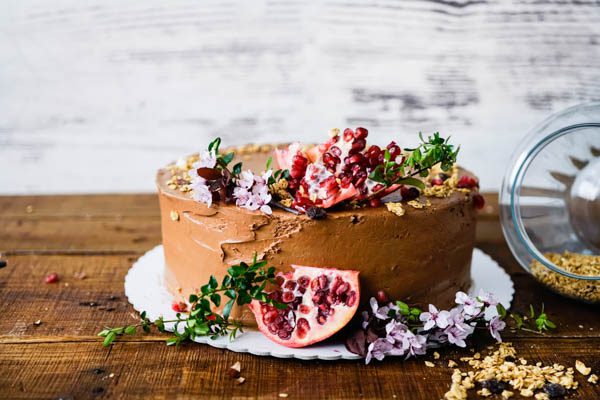 Taking the cake
---
Traditional wedding cakes will always have their place, but if you're looking for something which reflects the unique tastes and style of the newlyweds – why not forgo the fruitcake and white fondant for something a little different?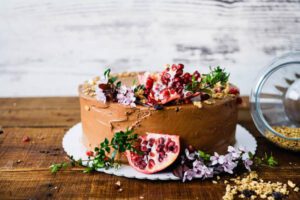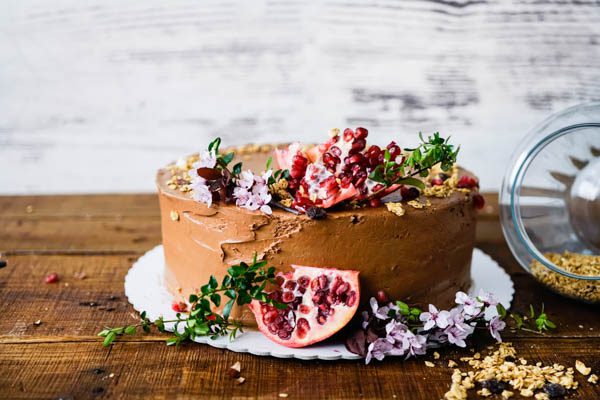 There are many ways to pay homage to the custom of a cake without being tied to traditional flavours or looks which may not align with what you had in mind for your big day.
Here are our picks for ways to mix up your nuptial confection choices so you can put a sweet end to your special day, your way.
---
CAKE BUFFET
Why settle on one or two cake flavours for your big day, when you could have them all? Create an indulgent sweet feast sure to satisfy the spectrum of palates on your invite list with a cake buffet. The serve-yourself table can be a fun and aesthetically pleasing way to add flavour variety, while simultaneously catering to any dietary requirements.
---
SAY CHEESE
For the savoury-leaning foodies, a cheese cake saves the day. By cheese cake, we mean wheels of cheese arranged atop each other like the tiers of a traditional wedding cake. Decorate your cheese cake with traditional wedding cake toppers like flowers, or opt for those which pair perfectly with fromage, like figs and grapes.
---
NO CAKE AT ALL
Cookie-cutter weddings may be undesirable for some, but cookies instead of cakes could well be the order of the day. Iced with personal messages or the newly weds' initials, wedding cookies can even be cute keepsakes for guests to take home when wrapped. Or, instead of cookies, you could indulge in wedding macarons, wedding meringues or wedding cake pops.
---
LET YOUR TASTE BUDS DO THE TALKING
Of all the organising, decision-making and double (quadruple?) checking that goes into your big day, choosing which sweet treat you'll serve has potential to be one of the most enjoyable. So why not let your taste buds do the research for you? Sample your favourite sweet treats and dessert dishes – and simply pick the one you just like the best.
---
DANCE FLOOR FRIENDLY
Many couples choose to cut and serve the cake about the same time as the celebrations move to the dance floor. Consider making this timing a feature and serve cake (or cake alternatives) which complement the post-dinner dancing. Think cupcakes, donuts or the popular French wedding dessert, croquembouche.
---
A NOD TO NOSTALGIA
Weddings are known as celebrations of the happy couple's pasts, while toasting to a new future. So why not take this one step further by serving favoured culinary confections from your childhood. Some couples have served stacks of pancakes, cookie towers or even soft serve cones from foodtrucks.
---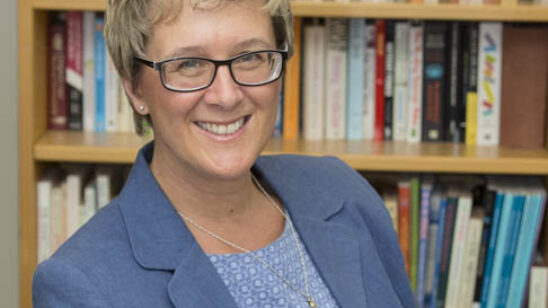 Previous Post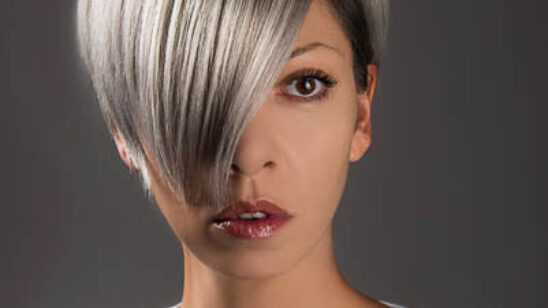 Next Post