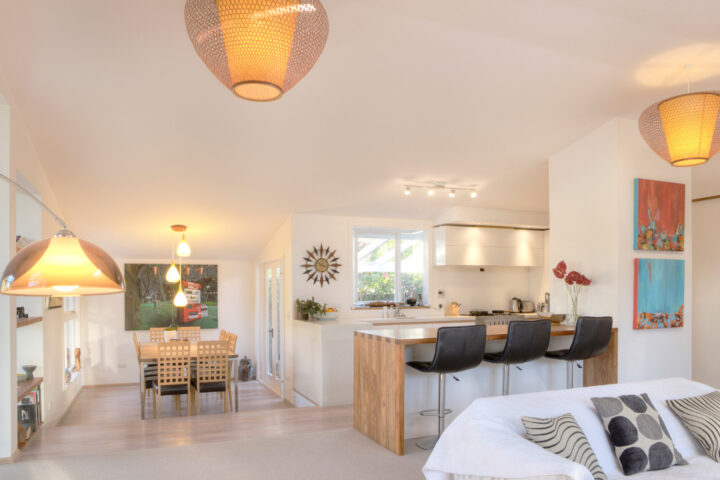 Taking care of your biggest asset – your home: Build Right Homes
You've heard it all before – your home is the biggest and most significant investment you're likely to make in your lifetime. With that in mind, it's easy to see why we crave the comforts of a beautiful, cosy, and well-designed property.
The chances are, however, that you're not going to move into your dream house from the very first day. Rather, it's far more likely that you'll chip away at it over years before you get it the way you want it.
While bigger renovations – such as adding a new room to your property – can have a dramatic effect, they're also expensive, and don't always fit within your budget.
Here are some affordable ways to revitalise your property without breaking the bank.
Go open plan
Opening up internal space by knocking interior walls can have a dramatic effect in any home. We see more and more of this with home owners knocking walls between kitchen and dining rooms to create lighter, brighter family areas. Depending on the size and structural considerations, knocking an internal wall will be relatively inexpensive. However, don't underestimate the preparation beforehand. Doing it the wrong way can have major consequences.
Add curb appeal
Sometimes it's not the inside of your home that really needs to change – but the impact it has on the outside. One of the most affordable ways to renovate your home is to consider curb appeal, by re-doing the driveway, trimming that hedge or even committing yourself to a complete exterior paint job.
Little fixes with big results
Making little improvements around the home can make a huge difference – particularly when the small jobs you've been putting off for some time are allowed to add up. Our perception of our homes can amount to the frustration we feel by not getting those niggling 'fixes' completed. For peace of mind (and a happy marriage), it's worth tacking them head-on.
Before making a huge change to your property, don't underestimate the value of tackling the little things first, says Rex Lawrence of Build Right Homes. "The chances are that completing a few small changes will prevent you from paying out for renovations you neither want or need.
"If you are in the market for a home renovation, not sure where to start and looking for guidance from the experts, we are the leading specialist in house renovations. We understand how important it is to feel supported in bringing your dream home to life, which is why our experienced experts are committed to supporting and managing your project from consultation to completion," he adds.
If you are thinking about renovating, get in touch with Rex and his team at Build Right to book your free 'in home' consultation.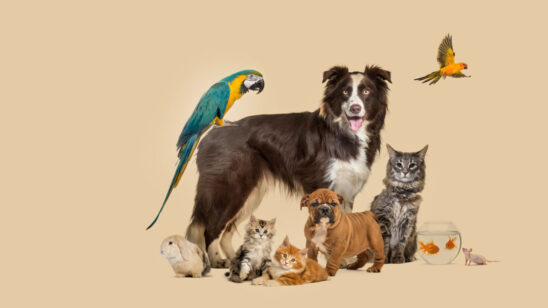 Previous Post