---
Bold and innovative, the SEAT (pronounced 'see at') is a compact crossover vehicle (CUV). Direct from Spanish automaker SEAT, I even had the marketing manager greet me with 'Hola!'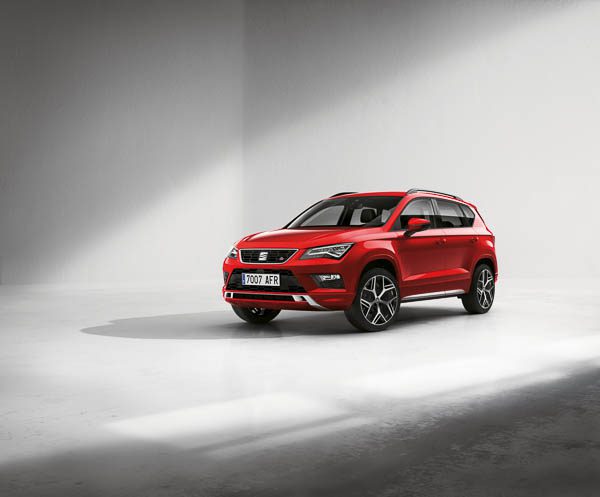 The Ateca is a 140 kW 4Drive with a price tag of $50,900. You have extra options like dynamic chassis control and 19-inch machined alloys on the one I tried which take it to $54,400. It has very similar specifications to another brand in the market which is $20,000 more and, to be nice, I won't mention them but let's focus on what's good about the Ateca. Space!
The cabin room is impressive with the room to house five family members and their weekend away gear stowed in the back. Handling: it's got a great pick up and handling ability, proven when doing a U turn in peak hour traffic on Halswell Road – I was greatly impressed. The exterior is a bit generic, but you can get used to that when it comes to bang for buck on engine and performance.
Founded in Spain in 1950, this is our real taste of the car and Archibald's on Tuam has brought them in to see what Christchurch thinks. I think they are worth taking a look at purely for the fact that they are a bloody good drive and there's a space for that in this price range. Take a seat in a SEAT and you'll see at what I mean… see what I did there?
---