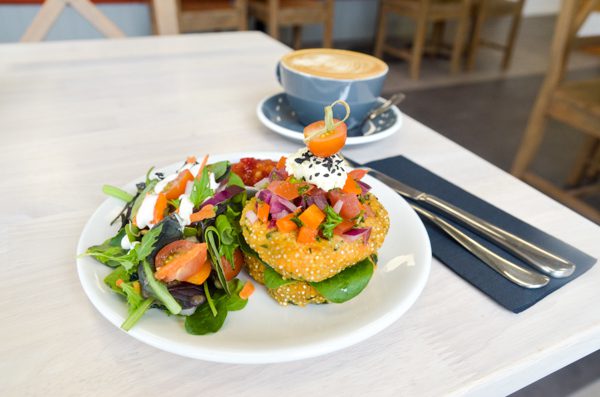 Sunshine & Silva: Silva Spoon Café
---
Walking into Silva Spoon Café on a dank wet Wednesday was like walking into brilliant sunshine.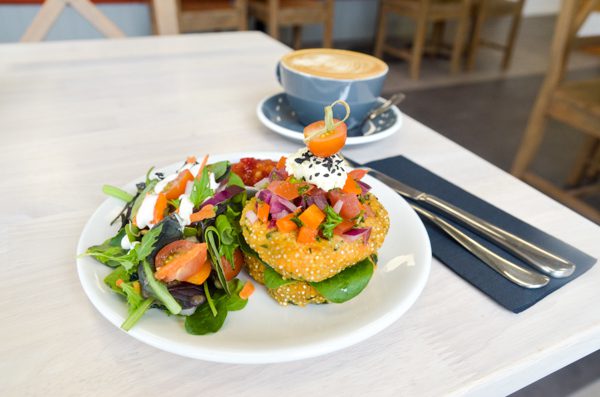 This new café on Riccarton Road has a natural airy brightness enhanced by the Scandi-meets-Kiwi aesthetic provided by the colourful upholstery, use of blonde wood, and the cast iron frame suspended from the ceiling and woven with ivy.  Hanging antique silver spoons add a pretty and delicate humour, playing on the name of owner Astrid Silva. The delectable cabinet selection is made on site, and is complemented by the all-day brunch and lunch menu, with vegetarian and gluten free options.
Healthy choices are catered for with fresh salads made daily and a variety of tempting smoothies. Most importantly the coffee is top notch and Astrid says they are "seeing customers come back time and time again for the great coffee" which is supplied by Gravity.
The children's shoe store adjoining the café is also family owned and with this in mind Astrid has ensured there are children's options both in the cabinet and menu food, while the baristas are a dab hand with a fluffy.
This spacious café welcomes bookings, can easily accommodate large groups and offers catering as well.
The location is handy: this feel-good café at 70 Riccarton Road is set back from Riccarton Road and close to Harakeke Street near the petrol station, with ample parking front and rear. It is open 7am to 3.30pm on weekdays and 8am to 3pm at weekends and the electronic loyalty card system accrues points that can be used on any items in the café.
---
---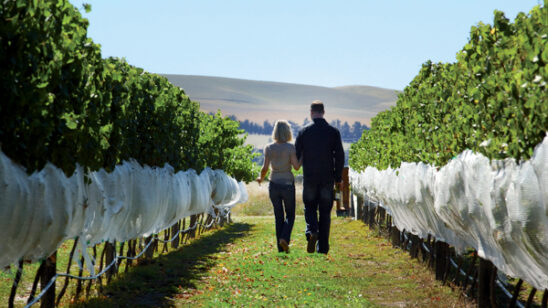 Previous Post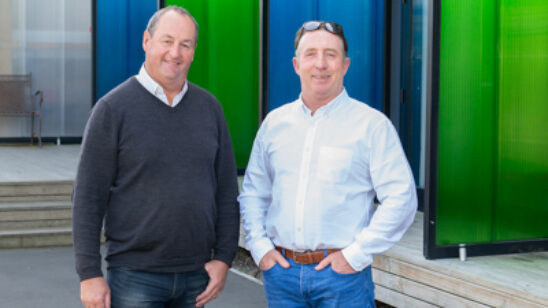 Next Post