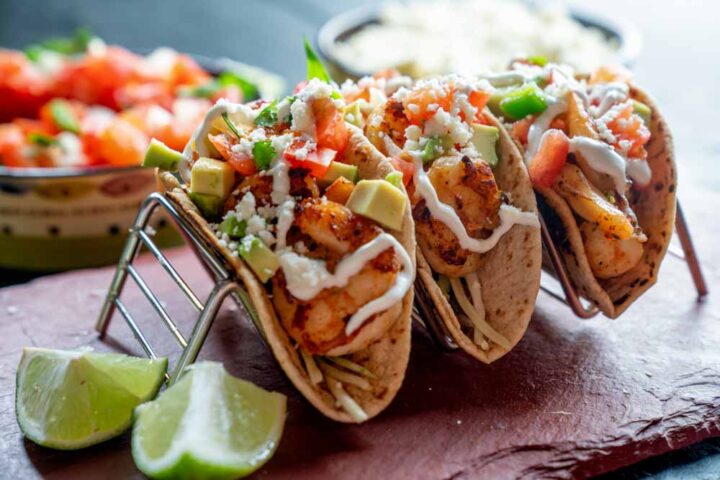 Summer fish taco fiesta: United Fisheries
Taco ingredients:
16 small corn tortillas
700g hake/hoki/
Southern blue whiting
1/2 tsp ground cumin
1/2 tsp cayenne pepper
1 tsp salt
1/4 tsp black pepper
1 Tbsp olive oil
1 Tbsp butter
Taco toppings:
1/2 small purple cabbage
2 medium avocados, sliced
2 tomatoes, diced (optional)
1/2 diced red onion
1/2 bunch coriander
1-2 cups Cotija/Feta cheese
4 limes, cut into wedges
Taco sauce ingredients:
1/2-cup sour cream
1/3 cup mayo
4 Tbsp lime juice
1 Tbsp fresh crushed garlic
1 tsp Sriracha sauce or to taste
Instructions
1. Line baking tray with wax paper. In a small dish, stir together seasonings: cumin, cayenne pepper, salt and black pepper. Sprinkle seasoning over both sides of fish.
2. Lightly drizzle fish with olive oil, dotting each piece with butter.
3. Bake at 180 deg C for 20-25 min.
4. Combine taco sauce
ingredients into bowl, whisking until blended.
5. To serve: toast corn tortillas on a dry skillet or medium heat griddle.
6. Assemble: start with fish, then add taco ingredients. Drizzle with cheese and taco sauce.
Add a fresh squeeze of lime and enjoy.
www.unitedfisheries.co.nz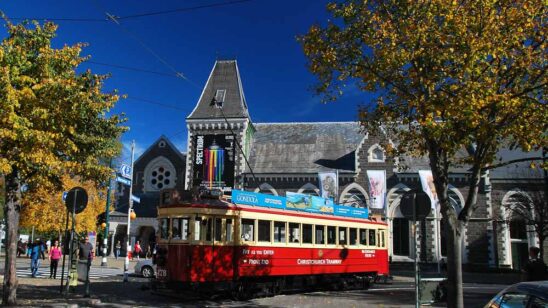 Previous Post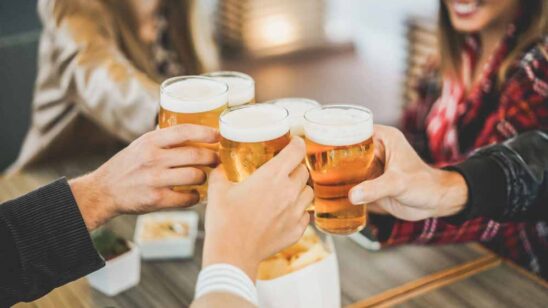 Next Post