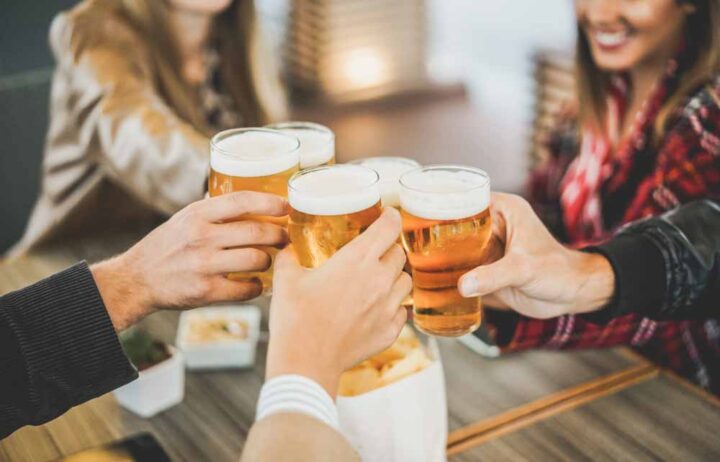 Here, here, great beer: Wigram Brewing
They say life and beer are similar, for best results; chill and enjoy.
Now imagine a 'frosty one' coming at you in the form of a masterfully brewed craft beer? Aah!
Wigram Brewing Co. is no stranger to a crafty pivot because much like lockdown, the art of brewing requires time, endurance and innovation. Opening their brewery doors to welcome beer/gin connoisseurs and those still developing their golden taste buds to Hangar 57, where a variety of bespoke craft beers and gin can be appreciated in the space they were crafted.
Proof that good things are worth waiting for and worth sharing. Be it stout, lager, ale or gin, this extensive product range fosters fun community interactions, vibrant taste ventures and a great venue opportunity with beer tasting/brewery tours available for functions.
Sharing their passion and artistry for brewing at local festivals, this collaborative team are bringing the vibe this summer with the help of Catalina Summer Lager, Tempest Saison and the new Hazy Tail Gunner beers, and you're invited. Check out the newly renovated bar with Happy Hour every Friday from 4pm-6pm, because great drinks require great company.
Dress code: A casual smile. Call them on 03 343 4493 or visit them at 57 Sonter Road, Wigram, Christchurch.
www.wigrambrewing.co.nz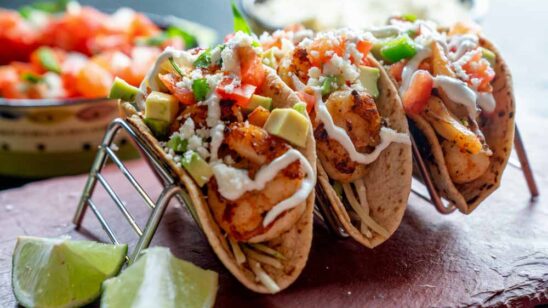 Previous Post