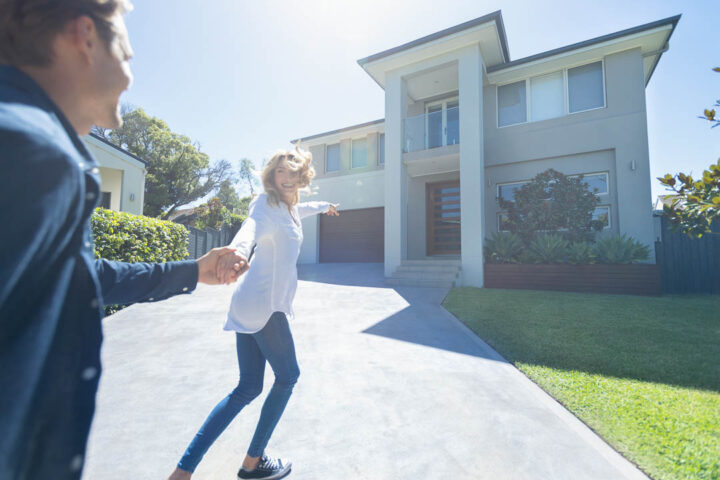 Subdivide & conquer: Designer Homes
---
The housing market is full of opportunities right now, with many people thinking about what they own and the best way to grow wealth from their existing property. Designer Homes believes that subdividing is an attractive option. It can provide you with a solid investment and it's one way to help increase the nation's desperately needed housing stock.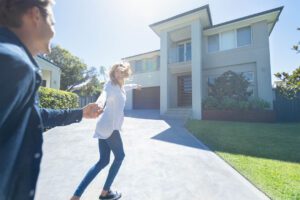 Building a new dwelling on your existing property gives you the choice to sell it or to keep it and rent it out, says Designer Homes Managing Director Rajesh Thakur.
"If it's something you've never done before, it might seem a bit daunting. All the paperwork, all the legal stuff."
He says this is when it's time to take a deep breath and talk to them. The business has decades of knowledge in the design and build industry and will guide you through the subdivision process.
It's a five-step process, starting off with getting your initial subdivision resource consent.
This means finding out if the property can be subdivided (in some areas there are bans or limits on subdivision). Once this is confirmed you can then apply for your resource consent.
The rest of the process covers infrastructure (such as road access and drainage), the lodging of various documentation with the Registrar General of Land, LINZ, and obtaining new titles to replace the existing land title.
Rajesh says the cost of subdivision can vary depending on the number of subdivisions you are planning on doing, the number of size of the subsections, which region it is in, and what infrastructure is required.
"A straightforward subdivision to create one new title might cost anywhere from $50,000 to $90,000," says Rajesh.
An important consideration when thinking about subdividing is whether you'll be required to pay tax. For most property-owners your subdivision will not be taxable, if you didn't have the intention of selling when you initially bought the undivided section and the sale didn't occur within the bright line period. It's best to be on the safe side and talk to a tax professional first, though.
To top off the positives for subdividing, Rajesh says the profits can be very good: "A section of land that's been subdivided into three, is likely to earn the owner a profit of 15 to 20 percent."
Once you've done your subdivision you and the Designer Homes team can then get together to design and build your brand-new home.
Get in touch to talk about your project from beginning to end on (03) 222 2344, 0508 DHOMES or via engage@designerhomes.kiwi.nz.
---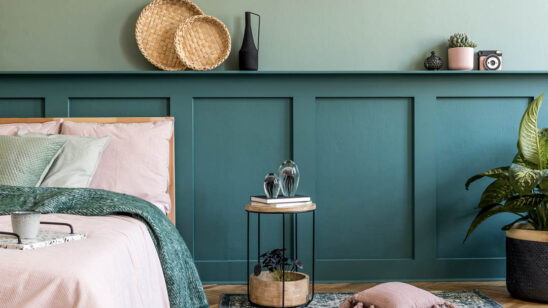 Previous Post
Next Post